2.            They (we) turn it outward – violently.  We allow it to spin out of control.  We lash out with it, so ashamed that we are feeling it that we double and triple it in proportion to itself.  We fight, we fight with words, we undermine, we cut, we shoot, we steal, we rape, we …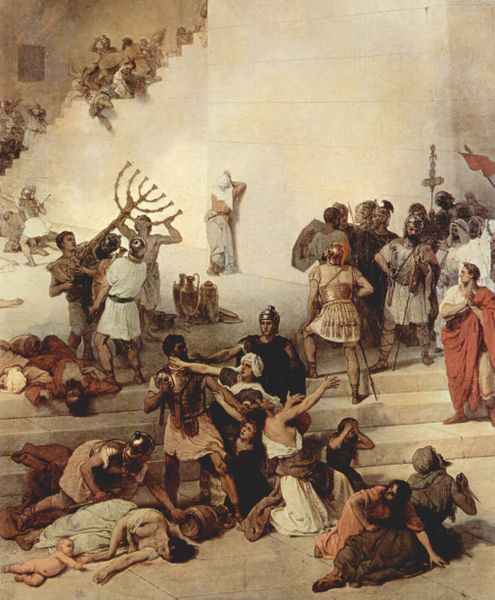 These 2 Ways to Express Anger are rife because we, as humanity, haven't evolved to recognize and practice the third.
Now it's time.
We are capable.  We are 'old' enough.  And we've been hurting for far too long.
____________
Listen to this post as a 'podcast'! '3 Ways to Express Anger' – #2 recorded using the omni-dimensional 'Star Microphone' by Wehnersound.
____________
* This post is #15 in a series of syndicated excerpts from The Power of Anger – Blasting Through Your Limitations and Transforming The World by Ariole K. Alei. Order the book – softcover shipped to you, or instant download. Or listen to the 4-Part Audio Course.
* Image with gratitude to wikimedia.org