1.            Body Movement The anger energy surging through us just wants to move.  Its job – just like the water surging within a river – is to flow through and out of us.  As it does, it will leave us refreshed – renewed.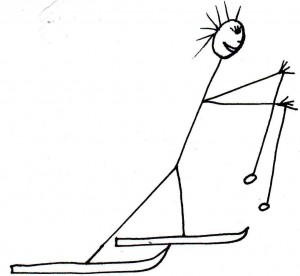 One of the most effective Ways to allow this energy to move is through our body.  If you are innately a physical person, you will love this.
Allowing anger energy to move through the body can be effective through 'sports' – cross-country skiing, running, boxing, speed walking …  Any activity in which you can allow the potent energy which is pouring out through your limbs to exit your body.  Pound the pavement with your feet as you walk.  Swing your arms more vibrantly as you run.  Stroke the water hard as you row.  Bat the ball with force as you hit the pitcher's throw.  Let fury move through you.  It cannot hurt you – as you learn how to get out of its way. It is simply energy.  Any 'beliefs' you have about it will be shattered as you begin to let it move.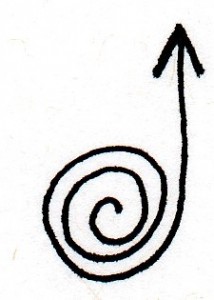 ____________
The anger energy
surging through us
just wants to move.
_____________
Listen to this post as a 'podcast'! '3 Ways to Move Anger Energy Constructively' – #1 recorded using the omni-dimensional 'Star Microphone' by Wehnersound.
____________
* This post is #19 in a series of syndicated excerpts from The Power of Anger – Blasting Through Your Limitations and Transforming The World by Ariole K. Alei. Order the book – softcover shipped to you, or instant download. Or listen to the 4-Part Audio Course.
* Images with gratitude to The Power of Anger.