A profound way to kick-start our personal healing is to begin to ask questions.  Asking questions inherently shifts the balance of power from outer structures to our inner ones.  It re-empowers us.  It re-engages us.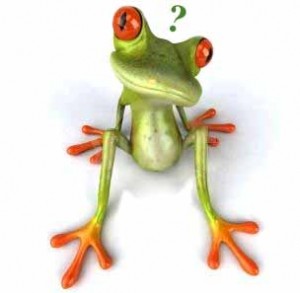 Asking questions is an act in itself.  We must let go of the idea – the naïve assumption – that when a question is asked, an answer must immediately come.
             As we begin to ask the big questions like, "Do things need to be this way?",  "What can I do to help?",  "Are there other options?", and
"What have I been doing to hinder?", we plant a seed for discovery.  We are actually asking our own unconscious minds – and the collective unconscious mind – to awaken to deeper truths and more expansive awarenesses of good.
             When I work one-to-one with individuals in Coaching and Healing sessions, I often ask questions which puzzle them.  I then explain that these are 'seed questions' – questions which will evoke new ways of thinking, new ways of being, new ways of perceiving.
             Asking questions shakes the staleness out of what has become habitual.  It invites us to refresh our self, into the Now. 
             The simple act of asking questions returns us to humility, to innocence, to our willingness to learn, to our willingness to evolve and change.  Asking questions inherently says, "Maybe there's a different way".
             And there always is.
Read more in "Asking Questions II" …
* Excerpt from H.O.P.E. = Healing Ourselves and Planet Earth – A Blueprint for Personal and Collective Change.
Questions to Ponder:  In what ways are you open to your own innocence?  Do you ask questions? What about?  Do you own your own personal power – or do you give it away?  If so, how?
Curious about receiving personal mentoring in exploring your own questions?
* Image with gratitude to zentoad.com