Imagine yourself, a few weeks from now, having diligently and consistently applied your understanding through the practice of the tools you've chosen (from The Simplexity of Abundance – 4 Steps to Plenty, plus any tools you already have that pre-date your reading this book) …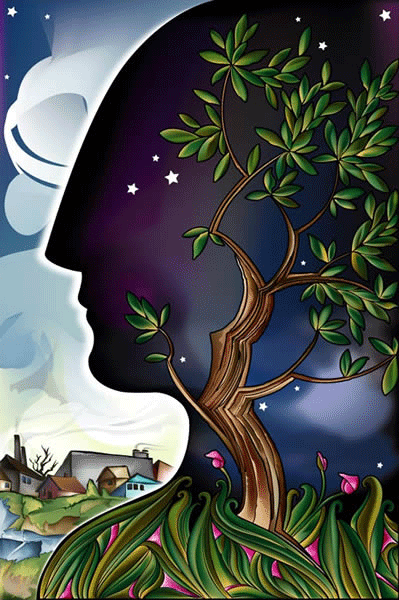 How do you look?
            How do you feel?
            Listen to the tone and timbre of your voice.  What are you saying?
            Who are you with?
            Where are you?
            What is with you?
            What has changed since your 'now'?
             This is the magic of abundance:  When you begin to Understand – to 'get' the Simplicity of Abundance; and you gather some Tools that you feel drawn to and like; and you Practice them … the Magic begins.
            You begin to realize … that you have created your desire in co-creation with your Non-Physical Self – using the Understanding, Tools, and Practice that you have committed to.
            You are the reason for your results.
            This is the freedom spoken of by sages throughout the ages in every spiritual tradition of the world.
             Learn how to create through the powers within you … and you are free.
* Excerpt from The Simplexity of Abundance – 4 Steps to Plenty by Ariole K. Alei  – endorsed by Best-selling Authors.
"Ariole K. Alei delivers.  [She] provides tools, scripts and exercises to tap into the powerful Law of Attraction to get awesome results." – Michael Losier, Best-selling Author, Law of Attraction
"Excellent.  Ariole K. Alei [offers] a most comprehensive understanding of prosperity principles, setting a new tone of consciousness for a life more abundant." – John Randolph Price, Best-selling Author including The Abundance Book
 and Founder, The Quartus Foundation
Read more in "The Amazing Alchemy of Transformation" forthcoming, plus recent posts – all inter-woven excerpts from  The Simplexity of Abundance – 4 Steps to Plenty  🙂
Questions to Ponder:   What do you want?  (For many people, this is the most challenging question to answer.)  What do you want?
Are you interested in 1-1 support in exploring this further for yourself?
*Images with gratitude to ideachampions.com, theuncommonlife.com
Comments Note:   If you wish to post a Comment, please first read the FAQ page for guidelines to ensure your Comment has a high likelihood of being approved / made visible for others to read, enjoy, and be inspired by.  Thank you!