In addition to the suggestions in "Cleansing and Detoxification" including "Physical" and "Mental", consider these suggestions for your Emotional and Spiritual well-being  🙂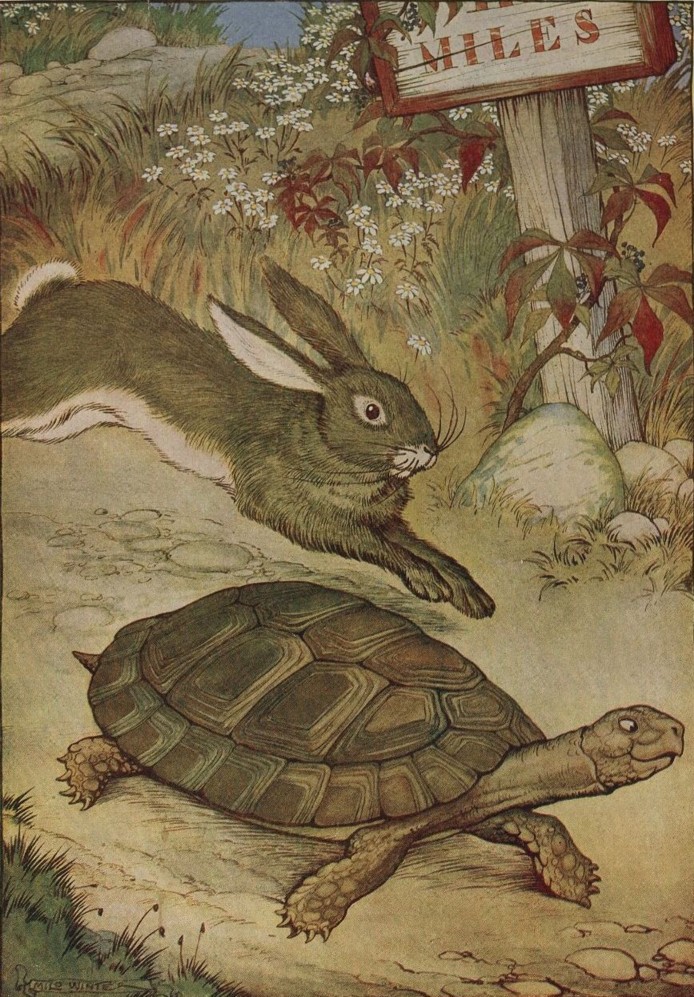 Slow Down
             Allow more 'Yin' in your experience.  Less doing, more relaxing.  Relaxation, humor, and slowing your pace are key elements of digesting your experience in real time. 
Stillness
             Practice inner stillness – the ability to experience tranquility within yourself regardless of the pace around you.  This 'centeredness' will enable you to hold strong space for all that unfolds in and through us as a society as change continues to accelerate.  Notice any tendency towards 'excitement'.  Allow yourself to experience the bliss of upward spirals – without hype.  It 'just is'  🙂
Timelessness
             Create opportunities to 'turn your clocks around'.  Detach from attachment to 'knowing what time it is'.  Enter into the bliss and expansiveness of timelessness!
Emptiness
             Begin 'weeding your garden'.  Any activities that aren't vital or nurturing to you, begin to eliminate them.  The more 'open space' you have within you (and in your life), the easier and more joyous your experiences will be – as change increases and more energy is able to flow through you.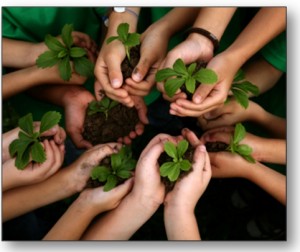 Other Cleansing / Detox Elements
             As other forms of Cleansing / Detox come into your awareness – that you sense are valuable for others to consider – please Comment to this post.  I will then
Reply to your suggestion or question and post it for the benefit of others
Questions to Ponder:  When do you feel most clear?  What choices and behaviors contribute to this?
Want personal guidance in Cleansing your emotional and spiritual systems?
Consider the privacy of an Audio Course.
Read this!   The Power of Anger -Blasting Through Your Limitations and Transforming The World
* Image with gratitude to wikimedia.org and cityofflugerville.com