There comes a time in the creation of anything when we need to Get Out of The Way – we need to allow the Non-Physical its power to create.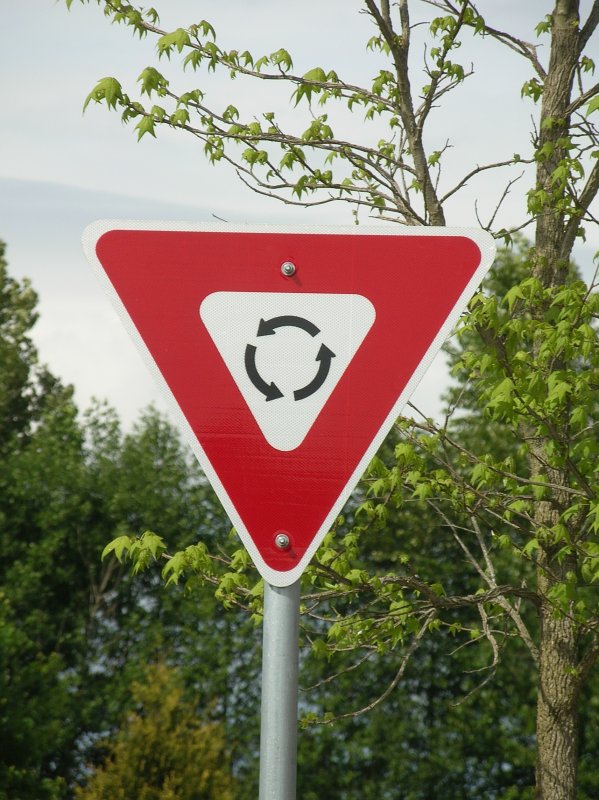 John Randolph Price articulates brilliantly this process of attuning our focus from our fixation on the Physical to a gleeful awareness of our Non-Physical Self.  In fact it is our Non-Physical Self that channels or flows into our Physical experience anything we desire which is not yet in our Physical experience.  It has to come from the Non-Physical.  This is 'Law'.
            I highly recommend John's tiny yet extraordinary The Abundance Book
.
            To receive something new into our experience we must learn to let go the dominance of our functions of Thinking and Doing and attune more fully to our powerful functions of Visioning and Loving.  It is our Visioner (King/Queen) and our Lover (Lover) who can create what does not yet exist.  When we re-discover our true state of balance – our power to create – we shift our Thinker (Magician) and Doer (Warrior) into service to our Visioner and our Lover.  This is the most powerful structure within us – the 'Horizontal reality' in service to the 'Vertical reality'.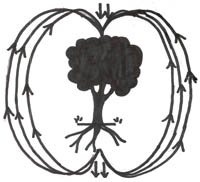 For it is the 'Vertical reality' which feeds and fuels and fills us with inspiration.  The 'Horizontal reality' simply interprets it and enjoys it.
            As Marvin Anderson, a wonderful Unity Minister reminds us, the Physical is meant simply to bask in the Non-Physical.  We are meant, in this Physical experience, to live in Joy.
            Use the Meditation processes in the chapter 'Know What You Want' to explore your Non-Physical reality and to shift your dominant perception from your Physical self to your Non-Physical Self.
            This puts you in the 'seat' of your creator.
* Excerpt from The Simplexity of Abundance – 4 Steps to Plenty by Ariole K. Alei  – endorsed by Best-selling Authors.
"Ariole K. Alei delivers.  [She] provides tools, scripts and exercises to tap into the powerful Law of Attraction to get awesome results." – Michael Losier, Best-selling Author, Law of Attraction
"Excellent.  Ariole K. Alei [offers] a most comprehensive understanding of prosperity principles, setting a new tone of consciousness for a life more abundant." – John Randolph Price, Best-selling Author including The Abundance Book
 and Founder, The Quartus Foundation
Read more in "Becoming a Master Creator" and "Tools of a Master Creator" forthcoming, plus recent posts – all inter-woven excerpts from  The Simplexity of Abundance – 4 Steps to Plenty  🙂
Questions to Ponder:   What do you know about the 'Non-Physical'?  And about your Non-Physical Self?  How do you tap in to awareness beyond the Physical world?
Are you interested in 1-1 support in exploring this further for yourself?
*Images with gratitude to stephenrees.files.wordpress.com, consciousbeingwellness.com
Comments Note:   If you wish to post a Comment, please first read the FAQ page for guidelines to ensure your Comment has a high likelihood of being approved / made visible for others to read, enjoy, and be inspired by.  Thank you!