It was as I was flying home from the UN Earth Summit – twenty-eight hours in flight – that I received this, amongst many, insights:  Most people are followers; few are leaders.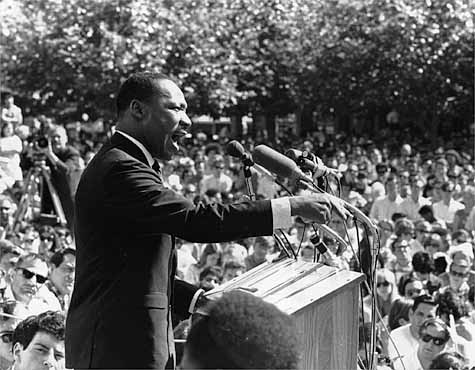 This revelation dawned in my awareness – not as criticism, rather as a necessary fact to be recognized, should I wish to truly participate in affecting any real and long-lasting, beneficial change.
            The minority are leaders.  What does this actually mean?
            It means that the majority of people on this planet – for reasons we could explore, though at this point, this would be mere distraction – require to be shown, in tangible demonstration, that something 'new' is a) safe b) possible c) desirable and d) that they won't stand out (feel humiliated) if they leave the flock and try it out.
            Very few people, relatively speaking, are 'wired' with the drive, willingness, and capability to 'map new territories'.  Most people prefer – for whatever reasons (in my view, this is all to do with consciousness and the degree of undigested suffering they have endured) to stay with what they already are familiar with – even if it is 'hell'.
            So with this new revelation fresh and received with gratitude by me, I launched forth, recognizing that I am one of the minority.  And with this realization was born the recognition of the response-ability accompanying it: aptitude brings with it a call to serve.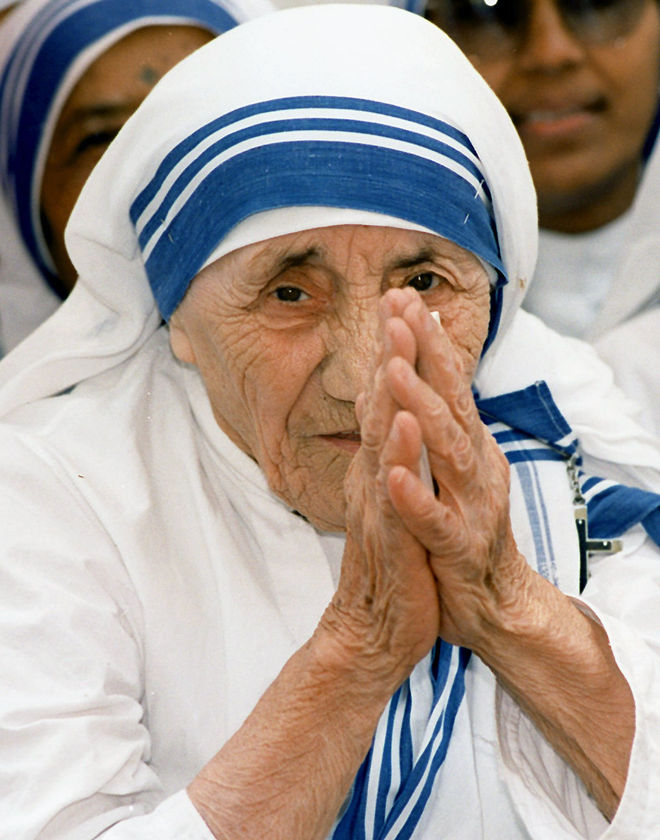 I could either abdicate my aptitude – and dig my head in the 'I'm fine, my life is just about me' sand.  (I'm not wired for this – this isn't actually an option for me!)  Or I could rise to it.
            Coupled with this was the realization that – to have time and energy available to contemplate suffering and needs beyond our own immediate, personal ones is a luxury.  Billions of people in the world live in subsistence: every day, they repeat the basic necessities of sourcing clean (or not so clean) water, cooking and heating fuel, and food.  This is the totality of their material existence.  The majority – if not all – of their outward energy is required for this.
            And so … what about the rest of us?  What about all of us – hundreds of millions of us – who have been born into and possibly contributed to the 'evolution' of our society, such that we a) buy our groceries from others who prepare them b) buy our shelter from someone else who builds it c) turn on the tap and the switches and receive water and light and heat from others who give us access to it … and the like?
__________________
Read more in the upcoming announcement of "Be The Wave" Global Leadership Initiative – Webinar, co-presented with Leaders Causing Leaders 🙂
If you are reading URLight, let me know you value it be writing a Comment! Thank you 🙂
Questions to Ponder:  In what ways do you lead? In what ways do you follow? Do you depend on others to take the lead? If so, why?
Now you can purchase our Books and Audio Courses directly from URLight!  Click on the rotating images in the upper right corner of each page 🙂  
Plus enjoy our 'Weekly Specials' – deep discounts on our Books and Audio Courses.  Enjoy!
Are you interested in 1-1 support in exploring this further for yourself?
*Images with gratitude to africawithin.com, indianews99.com