Humanity is currently hovering in the realm of reason.  (See David Hawkins' Power vs. Force
.)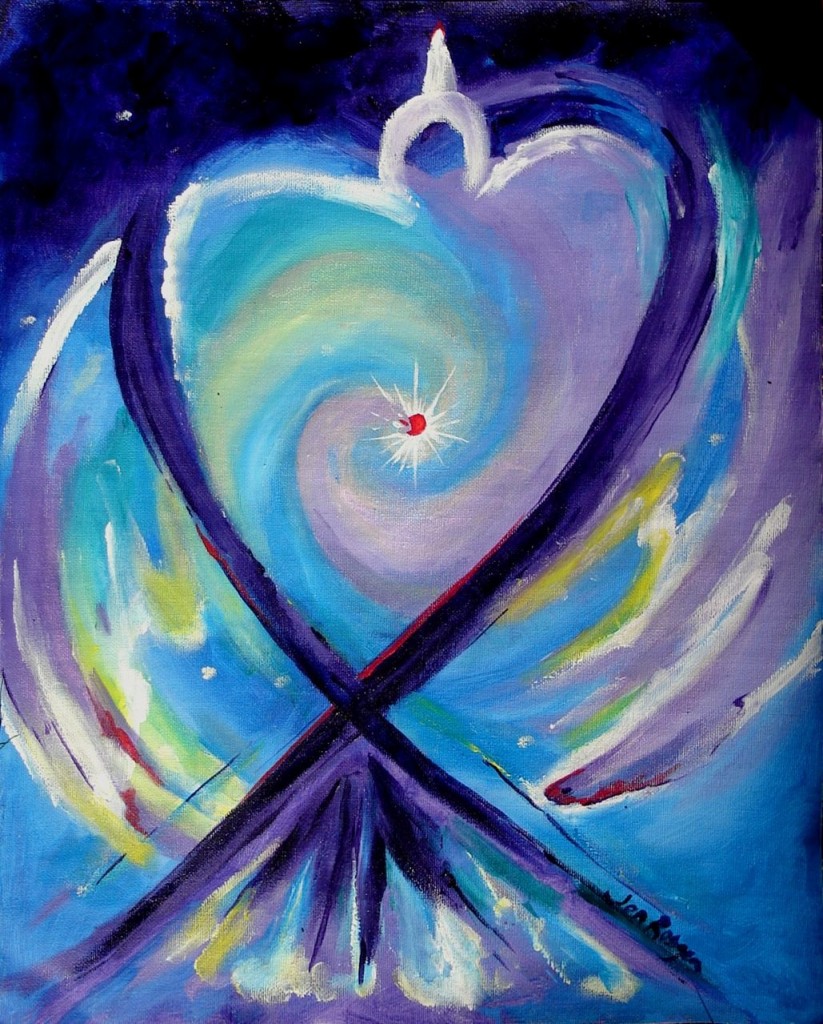 What does this mean?   The 'ceiling' of our consciousness is mental.  Our highest collective evolutionary capacity is our ability to 'understand'.
            Until we merge with the heart – until our mind opens to receive the precious and vital wisdom accessed only through the feeling / intuiting nature – we are guiding our selves through life from a limited vantage.  Intellect reigns.  Logic and rationale lead.
            What does it take to pierce this veil? 
            This is the 'experiment' currently underway through "Lifting the Lid"[1].
            A small cluster of eight of us will be gathering physically at the end of October 2010.  Standing firmly atop the 'mound' created through the June "Lifting the Lid" gathering and its multi-predecessors – including the 2008 "H.O.P.E." Retreats – we are attuning to what, precisely, it is we are now Called to.
            Surrendering our individual 'free' wills into Divine Will[2], we are aligning ourselves into Service to a Divine consciousness far greater than ourselves.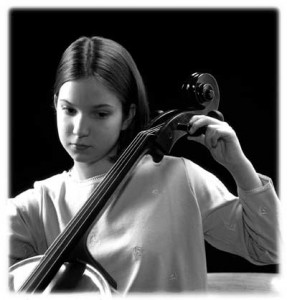 Through subtle and highly precise attunement to what we are being Called to, we are tuning – allowing the tuning of – ourselves.
            Like instruments – solo and part of a greater orchestra – we have (all) been slack.  Having not been played in this way, to this degree, in many lifetimes, we are being refined to 'play' with consciousness in fine-tuned ways.
            Clearing, deeply cleaning our energy fields (physically, emotionally, mentally, and etherically)[3], tuning, and aligning are the key foci of our preparations.  The clearer we are, the more available we are without dissonance for Spirit to flow through us.  The more precisely tuned we are, the more sweet the consciousness / music that can flow through us.  The more aligned we are, the more precise Divinity can guide through us.
            As we approach our physical gathering, what we are being Called to surrender to and participate in is becoming clearer.
Read more … in "Lifting the Lid" (Part II) on November 5  🙂
---
[1]
In tandem with countless other initiatives throughout the globe and spanning Time.
[2] See the forthcoming The Ego and The Soul for more clarity of this alignment.
[3] See future post on "Pre-Cleanse Protocol" for more guidelines and suggestions for you to explore.
* Images with gratitude to janrosgen.com, keifferviolins.com