As we approach our physical gathering, what we are being Called to surrender to and participate in is becoming clearer.
…  See (Part I) for what precedes this Post  🙂
           The Ancestors have been making their presence Known to us since early June 2008.  Now they wish to be invited in to the centre point – the Zero Point – to anchor the next wave of these proceedings.
            As they do, a vertical channel comes into place.
            This channel connects precisely to Divine consciousness beyond physical form.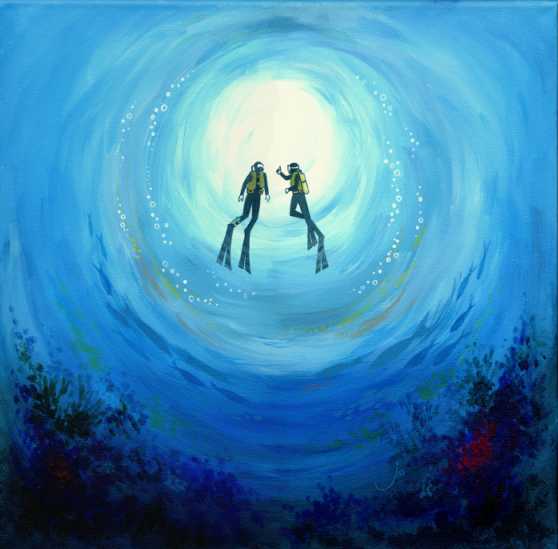 As this connection is meticulously activated, an energy will begin to flow through it – an energy which we all Know, yet have not touched directly in thousands if not millions of years. 
            This energy is the consciousness that will guide us – individually and collectively – as we – humanity – enter the next phase of our evolution.  This evolution is the masterful step out of duality and into unity – a unified field of consciousness that we all remember.
            As this channel is activated, we will – in single-file-succession – begin to 'swim up it'.  In-so-doing, the first among us will energetically remove the 'ceiling' – the film, the veil, which has locked us in to lower levels of consciousness.
            As this 'veil' is gracefully removed, we will all – in fluid succession – swim out beyond where it once lay – piercing the darkness and entering the Light.
            This is the beginning of omni-consciousness experienced collectively in physical form.[1]
            As with the symbiotic nature of all things in nature's creation, we are not alone.  Those of us gathering will 'succeed' as humanity and the cosmos succeed in aligning this sacred doorway – this sacred opportunity.  As this great 'code' is decoded, humanity will fly free.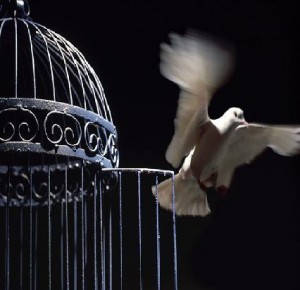 Read more … in "Lifting the Lid" (Part III) on November 8
Questions to Ponder:  What is evoked in you as you read this?  Does it 'constellate' what were disparate awarenesses in you – into a new, cohesive feeling / picture?
Do you sense you already Know this in your deeper Soul?
What possibilities can you now glimpse … as these words part a pathway for your new perception?
Who else might you share or discuss this post with?
Want personal mentoring in how to explore this yourself?
---
[1]
 All of this work is highly 'scientific' in energy terms – creating mathematical templates, prototypes, and blueprints upon which morphogenetic resonance then plays.
* Image with gratitude to seashorevisions.co.uk, wikipedia.org, sireniadescastellis.files.com