As with the symbiotic nature of all things in creation, we are not alone.  Those of us gathering in "Lifting the Lid" will 'succeed' as humanity and the cosmos succeed in aligning this sacred doorway – this sacred opportunity.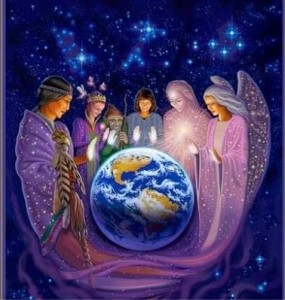 As this great 'code' is decoded, humanity will fly free.
            …  See (Part I and II) for what precedes this Post  🙂
            The physical worldly implications of this include a quickening to the 'tipping point'
 of human consciousness wherein values of harmony, cooperation, respect, sustainability, social response-ability, and peace (amongst others) begin to exist in our collective consciousness.  This 'tipping point' represents – like a teeter totter – the end of the 'uphill education' and the beginning of the dawn – the 'aha' in our awareness – of these cohesive values as our 'norm'.
            The cosmic implications of this include the direct meeting of humans and our star relatives – the Star Nations – and our reception of rapid solution technologies (physical and consciousness) that will rewrite the dualistic nature of our civilizations.
            A key to Serving this tipping point
 is to relax into our deeper Selves – to rest in our Soul's Knowing – to calm our nervous systems as we experience and observe profound and long-awaited integral change.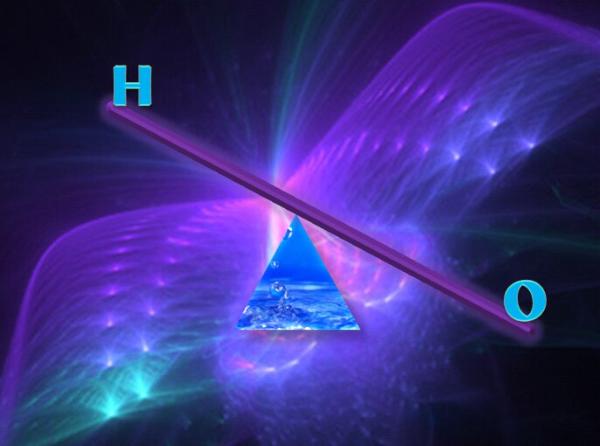 If you notice a resonance in you as you read these words, you are reading 'beneath the code' – for what they convey is a blueprint of transformation of Earthly civilization – from warring and dissonance, to harmony and cooperation.
            We are, originally, one organism.  We have forgotten this.  We are, collectively, in the midst of  this great remembering
.
            And as consciousness awakens and remembers, form follows.  Matter is a direct representation of the consciousness that shapes it.
            Welcome to the new humanity.  We are about to be re-born.
Questions to Ponder:  What is evoked in you as you read this?  Does it 'constellate' what were disparate awarenesses in you – into a new, cohesive feeling / picture? 
Do you sense you already Know this in your deeper Soul? 
What possibilities can you now glimpse … as these words part a pathway for your new perception?
Who else might you share or discuss this post with?
Want personal mentoring in how to explore this yourself?
* Images with gratitude to spiritlibrary.com, omegacellenergy.com