Not unlike technology, myths and fairytales are traces from our past, retained and played out in stories which we call fantasy.  (See also "Technology and Humanity" and "Telepathy and Humanity".)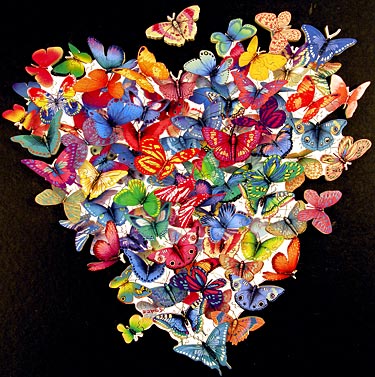 Joseph Campbell
has pioneered the journey into myth.   Carl Jung
delved deep into dream interpretation.  We still think of fairytales as fantasy, science fiction as imaginative thinking.  Though grains of memory may be embellished and extrapolated to complete the picture, the essence is neither imagination nor fantasy but rather past and future memory.  They are the completing of the picture.  The same is true with dreams.
             Myths and fairytales are not unlike the Bible and other religious teachings.  Traces through Time, they are our filament connection through consciousness to the beginning of All, the 'before Time'.  They are the script for our Journey 'Home'.
             It has been suggested to me that the Bible was not about 'then'; it is about now.  Likewise, Shakespeare's life was a metaphor for the Flood:  Shake – tremblings; Speare – lightning.  His writings were the 'Bible' of his day.  In them as in all the landmark works throughout Time (all those works which scholars try deftly to decipher), energy is encoded which speaks of now.  This is why much of this work is like quicksand to read through, why with each layer we come to understand, a deeper layer is thus revealed, and why despite all our Will and concerted seeking, we haven't, fully, understood them yet.  Because it was not  …  'Time', our memory to reveal them.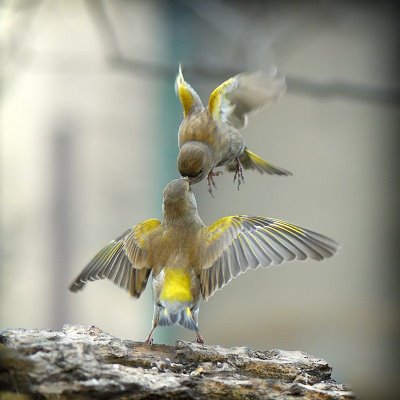 If my understanding is correct, we do 'fly out' two by two, as suggested by the symbol of the Ark.  This, of course, is the pairing of dualities back into One, or ones into One.  In other words, returning to the Realm of positivity and light.
             The Flood is taking place now, and it is on the rise.  The 'waters' are the wave of overwhelm washing over the planet as we begin to see the interconnection of the crises.  A minor 'leak' would be drought.  The 'flood' is desertification, population explosion, destruction of the rainforests, global warming, ozone depletion, toxic waste dumping, rapid decline in  biodiversity, increase in violence and in war, rampant consumerism, and a bleak, self-strangled media as reflection of it all.   The human Will is dying.
             Or is it?
* Excerpt from "Windows Through Time – a 'possible evolution story'" from the Trilogy Awakening Instinct * Running the Gauntlet * Windows Through Time by Ariole K. Alei.
Read more in "Technology and Humanity" and "Telepathy and Humanity"  🙂
Questions to Ponder:  What are the 'myths' which guide you in life?  What are the 'stories' that orient you and give you a sense of meaning?  
Have you ever paused to 'de-code' myths and fairytales?
What are your most memorable, meaningful dreams?
Are you interested in 1-1 support to explore this further for yourself?
* Images with gratitude to mgcpuzzles.com and 3.bp.blogspot.com