Following in the flow of "Cleansing and Detoxification", here is a basic 'Pre-Cleanse / Detox Protocol' that we developed to assist people to clear themselves prior to participating in life transformative Retreats.  We have found it to be incredibly effective.
             This Pre-Cleanse / Detox Protocol will assist you to attune to intuition and subtle energies, enabling you to be keenly present.  In addition, you will feel good and your energy level will be high.  High energy is important for the intense changes we are beginning to experience globally.  You will be able to gain significant insights when your physical, emotional, and mental bodies are cleansed and well nurtured.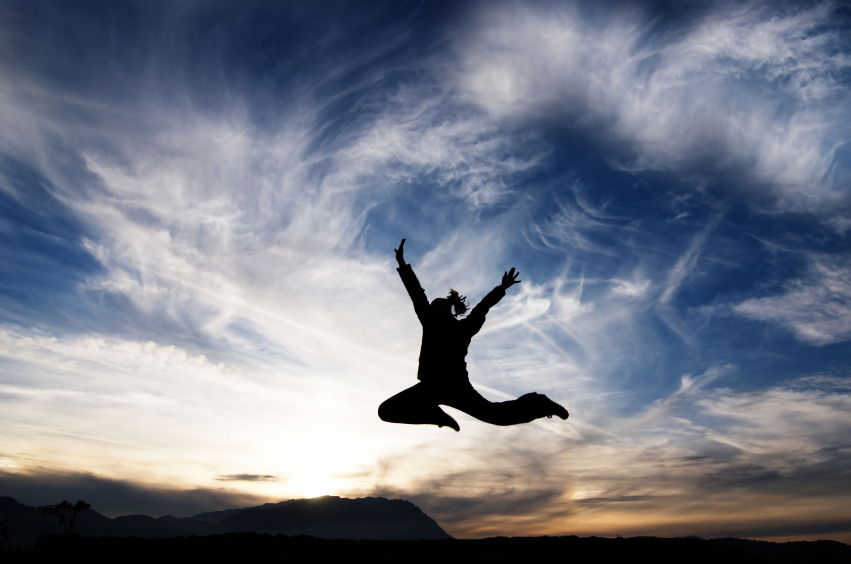 Physical Cleanse
             Begin to minimize and ideally abstain from any of these for a minimum of two weeks at a time to allow your system to cleanse and to begin to notice the beneficial effects thereof.  Each of these items are high energy consumers and difficult for your system to process.
             If you experience extreme challenge in eliminating any of these from your consumption, follow the 'substitution suggestions' in brackets.
Caffeine (de-caffeinated coffee, tea, or chocolate)
Nicotine (explore natural options)
Sugar (Zero Sugar, Agava Nectar, honey, maple syrup, fruit, fruit sweetened foods and beverages, stevia)
Alcohol (fizzy water, low sweet juice, lime or lemon)
Meat (tofu, grain proteins, dairy proteins, vegetable proteins)
Drugs (ask your natural care provider for alternatives to over the counter drugs)
Next – Mental, Emotional, and Spiritual Cleanse  🙂
Questions to Ponder:   Which of these Physical Cleanse items is most pivotal to you in achieving greater clarity, energy, and potency of your life purpose?  Which of these are you tempted to consume the most?  Do you do so consciously – or by habit?
Experiment with consuming less (of any or all of the above items).  Notice how much clearer and present you are as do.
Want personal guidance in Cleansing your physical system?  Or consider the privacy of an Audio Course.
Read this!   H.O.P.E. = Healing Ourselves and Planet Earth – A Blueprint for Personal and Collective Change
* Image with gratitude to thelivingcentre.com