It was after my participation in the United Nations Earth Summit that I realized that we have lost (temporarily) our ability to 'Vision'.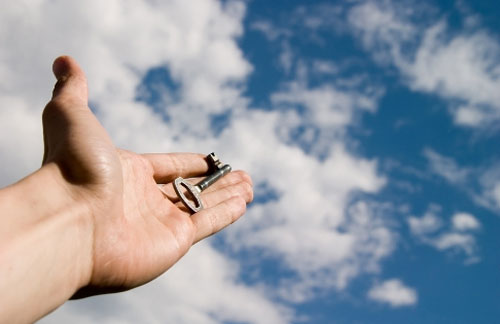 Somewhere along the path of humanity's development, we lost our spiritual ability to see alternate realities.  We lost our ability to perceive possible futures.
            Without our ability to Vision, we have lost our map.  We are continuing along a flowing river wherever it takes us – whether it be through polluted waters, alligator-infested swamps, or into dry beds.
            We have no map.
            How do we reawaken our ability to Vision?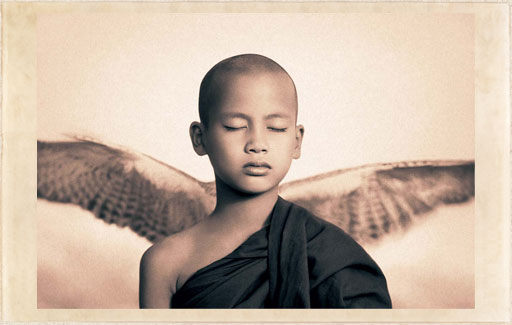 We trust in spirit again.
            For Visions are spirit's means of speaking with us.  Visions are the vehicle through which higher, disincarnate consciousness 'shows us a path'.
            As long as we are holding on with tooth and nail to all things physical as the full extent of our 'reality', we are endeavoring to make good with only the ingredients we can perceive with our five physical senses.  This is not the full deck.
            To create a different outcome – to use Einstein's adept realization – we must rise to a higher level of thinking.
            Visioning is an aspect of this higher level of thinking.
            Visioning is the ability – and the willingness – to let go of our primary orientation as being physical entities and to remember that we are – first and eternally – spiritual beings.
            Visioning is the ability to access our guidance 'from above'.  It's as if we surrender our mind, for a brief time, to be carried in an airplane above familiar territory.  This higher level of 'mind' – represented by the airplane and its elevated windows – allows us to 'see' – to perceive – vantages that we could not grasp from our former perspective 'on the ground'.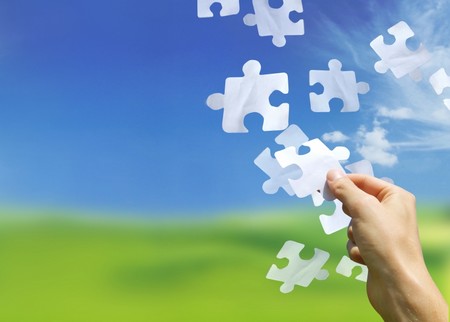 Visioning is the ability to conceive a larger overview.
            It is the ability to be inclusive and expansive, with the nuts and bolts 'how to' details intact.
            Visioning is the ability to spontaneously conceive a blueprint – a map.
            How can we re-access our ability to Vision?
            Through meditation.  And creating quiet time to reflect.
            Through creating inner stillness, and trust in the Divine.
            Through remembering that we are all creative.  Every one of us.  Regardless of whether we are artists or designers, every one of us has the inborn ability to be a creative thinker.  To 'perceive outside the box'.
            We can re-access our ability to Vision by healing our wounds, and thus dissolving our fears.
            We can re-access our ability to Vision through practice.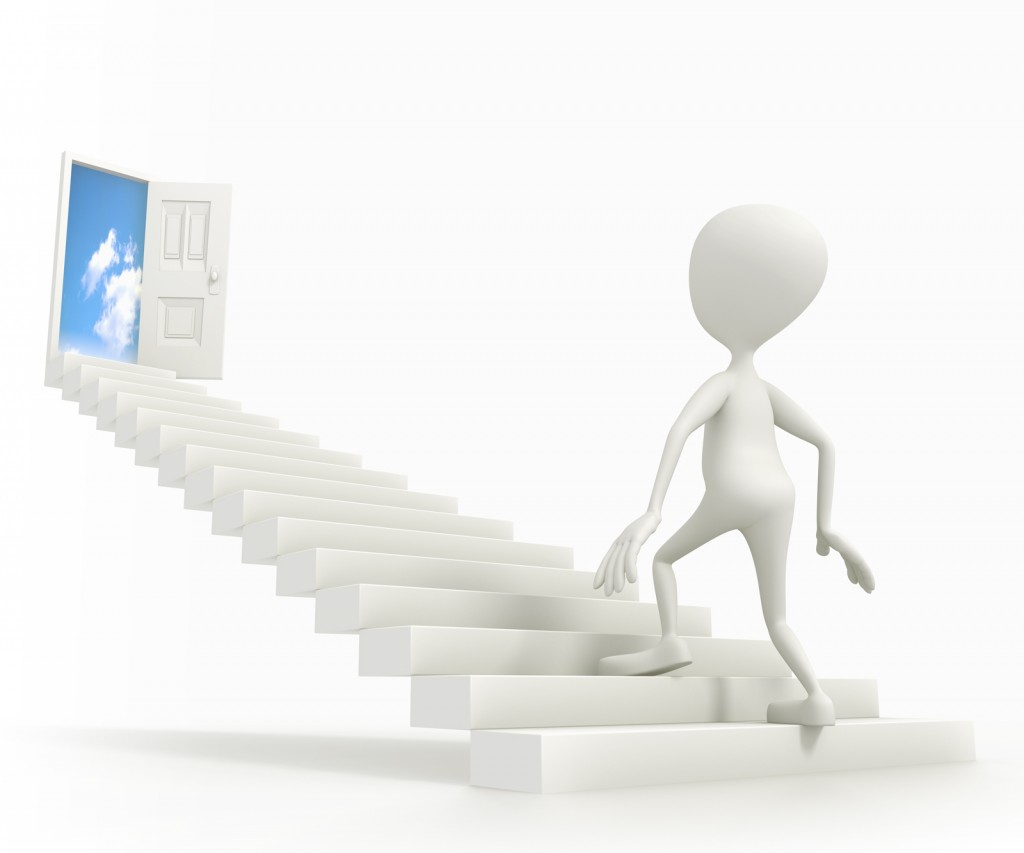 Imagine …
            Simply imagine a benevolent, positive alternative to something which currently is, and you are Visioning.
            It is as simple as this.
            Visioning is a Map.
            With a Map … new horizons beckon and await us.
* Excerpt from H.O.P.E. = Healing Ourselves and Planet Earth – A Blueprint for Personal and Collective Change by Ariole K. Alei.
Read more in recent posts plus in "Our 'Canopy'" forthcoming  🙂
Questions to Ponder:   What is your future Vision of humanity?  Planet Earth?  Your community?
Are you interested in 1-1 support in exploring this further for yourself?
* Images with gratitude to jayaramcet.edi.in, ashesandsnow.org, masternewmedia.org, comingstobrazil.com
Comments Note:   If you wish to post a Comment, please first read the FAQ page for guidelines to ensure your Comment has a high likelihood of being approved / made visible for others to read, enjoy, and be inspired by.  Thank you!