You cannot get there from here.
            You must go through to arrive.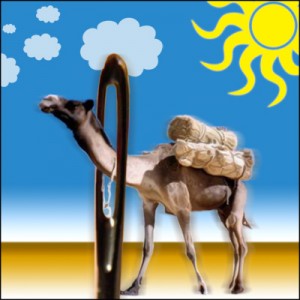 In other words, you cannot simply Want and Receive without transforming.  Any beliefs, patterns of thought, speech and behavior, or any other kind of ruttedness that has held you in 'lack' in any area of your life will shift in the process of Mastering the Laws of Creation.
            You will become a 'new', more vibrant, much more confident, more relaxed, appreciative, respectful human being.
            Because this is the path.
            This is the Alchemical Path.  Of Creation.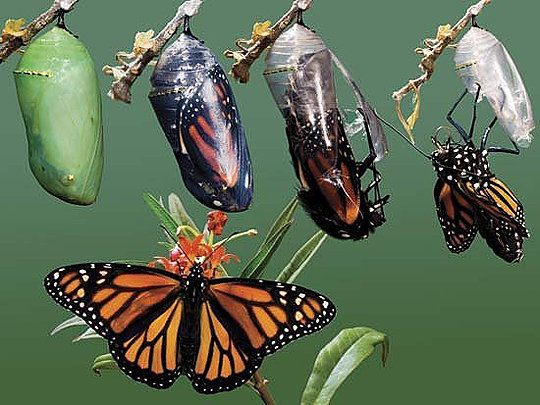 You must rise to the level of consciousness of the Creative Mind.
            Anyone can do this.  You are not exempt.  Regardless of upbringing, family social class, apparent intelligence, and whatever programs and patterns you have developed throughout the years, with truly determined, heart-felt application of these Principles you, too, can – and will – succeed.
            Practice is how you amass the rocket fuel to blast yourself up – and out – of the downward spiral of 'lack' that has brought you to this book.
* Excerpt from The Simplexity of Abundance – 4 Steps to Plenty by Ariole K. Alei  – endorsed by Best-selling Authors.
"Ariole K. Alei delivers.  [She] provides tools, scripts and exercises to tap into the powerful Law of Attraction to get awesome results." – Michael Losier, Best-selling Author, Law of Attraction
"Excellent.  Ariole K. Alei [offers] a most comprehensive understanding of prosperity principles, setting a new tone of consciousness for a life more abundant." – John Randolph Price, Best-selling Author including The Abundance Book
 and Founder, The Quartus Foundation
Read more in the most recent posts  – all inter-related excerpts from  The Simplexity of Abundance – 4 Steps to Plenty  🙂
Questions to Ponder:   What limiting beliefs do you hold of yourself?  What are the reasons – the convincing excuses – of why you can't have / don't deserve love, friendship, nourishment, vibrant health, inspiration … plenty?
Are you interested in 1-1 support in exploring this further for yourself?
*Images with gratitude to puremagazine.net, wayfaring.info
Comments Note:   If you wish to post a Comment, please first read the FAQ page for guidelines to ensure your Comment has a high likelihood of being approved / made visible for others to read, enjoy, and be inspired by.  Thank you!