I realized as a child that perhaps the most precious 'gift' we can receive at a young age is the gift of someone who believes in us.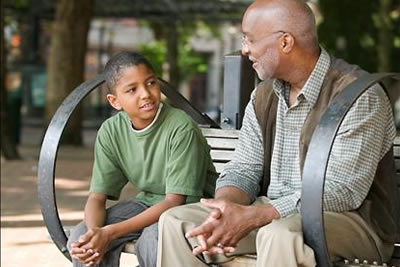 I recognized that life – what a person's life becomes – is very much a reflection of whether we were supported or chastised as a child.  If we had the good fortune of having positive experiences – ones in which we felt good about ourselves and/or for which we received adoration and praise – we are more likely to have many more empowering experiences throughout our lifetime.  I realized that the majority of people did not have such 'positive experiences' in their upbringing.  As a result they often lived their whole lives in self-doubt.  They lived 'small'.
            We have so much to offer this world, each and every one of us.  So much joy, love, and exuberance is our potential – not to mention tangible skills and gifts, ingenious ideas, and heartfelt compassion.
            What percentage of our potential do we fulfill?
            To what degree do we live our life in the darkness of a looming shadow?
            To what degree are we fearless, jubilant, eager, adventurous, willing to explore new frontiers –
both inner and outer?
            To what degree are we, each and every one of us, content to 'spend' life – to let time run its course – while we do what we're doing, often in mediocrity, content not to polish our gems?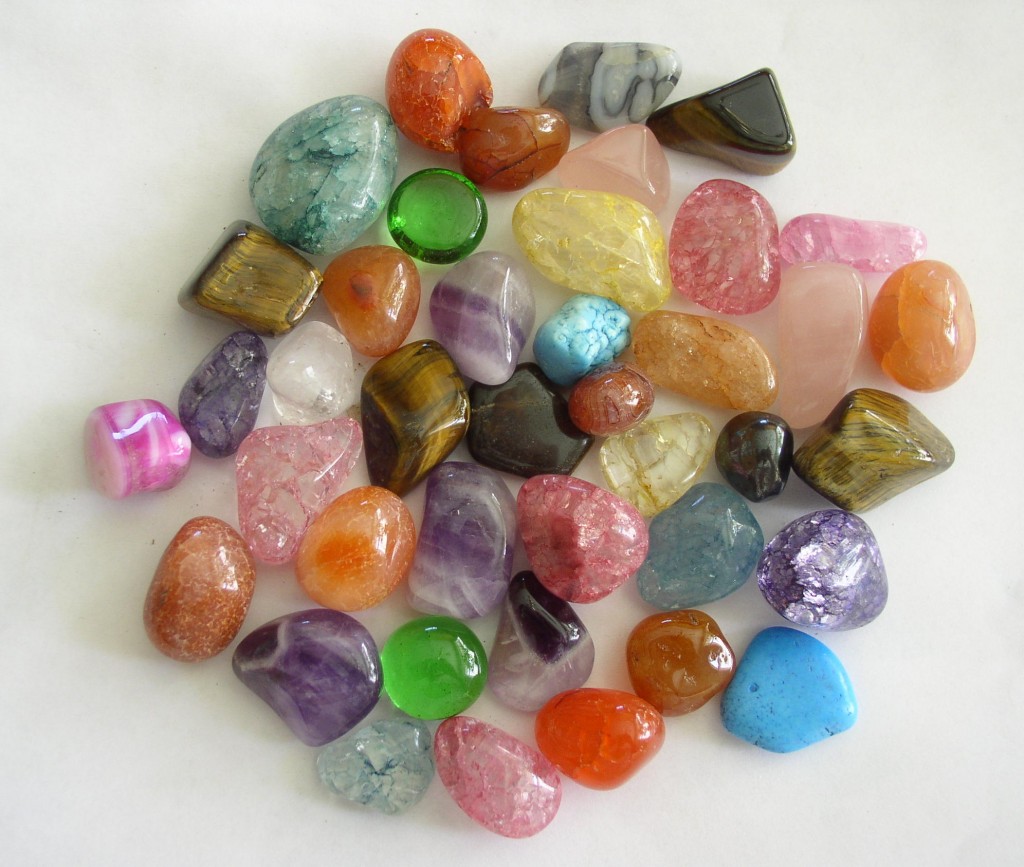 Our gems are our self.  When polished, our self reveals our Self.
            True potential is something which words alone cannot describe.  They cannot describe it unless they touch its essence.  Unless they attempt, like a poet, to articulate what they are sensing.  And true potential is known first through our inner senses, rather than our outer ones.
            Each of us is born with a 'blueprint'.  We are our blueprint.  Just like a house, or a wooden boat, is its.
            We each hold within us a 'map'.  A treasure map.  And the treasure … is our Selves.
            Who are we?  What is a hu-man?  What are we capable of?  What dream or vision are we endowed with the breath of fire to breathe life into?  Are we giants, or are we ants?  Of the mind, or of the body?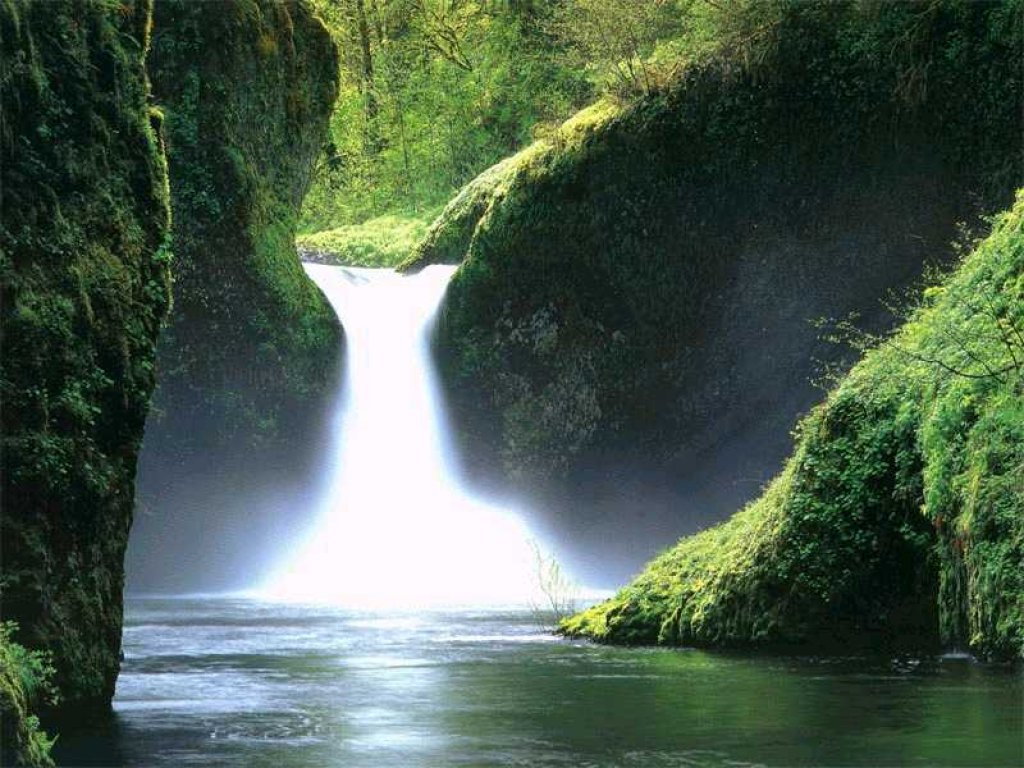 What happens when we allow – fully allow – our spirit to flow through our being, like water set free to run through a once-dammed terrain?
            What happens when we allow 'God' to speak through us … as if this communication and this conversation is the most 'normal' occurrence in the world?
            What if we recognize spirit as 'normal'.  And the body as its vessel?
            What if we recognize the mind as a meticulous instrument, meant to link spirit through the body with the heart?
            What if we begin to realize the magnificent being that we are, fully complex and intricate and yet utterly simple at the same time?
            What if we begin to realize that we are an inherent part of this great mystery, and that only in realizing and accepting ourselves as mysterious is any of the Cosmic / Earthly mystery truly revealed to us?
            Living our full potential is about waking up.  It is about becoming conscious of our abil-ities.  Conscious of our purpose, our path.  Conscious of our spiritual responsibility.  Humble.  And reverent for all life.
* Excerpt from "Running the Gauntlet – Navigating Our Way to our Fully Embodied Potential" in  Awakening Instinct * Running the Gauntlet * Windows Through Time – A Trilogy by Ariole K. Alei.
Read more in "The Gauntlet" and also "Our Full Potential" and "Sensing Your Full Potential" forthcoming  🙂
Note:  This post is excerpted from the same book as "'Brazil' – Hunger Strikes, Rallies, and Effecting Change".
Questions to Ponder:  Who supported you / who saw your potential as you were growing up?  What affect has this on who you are becoming now?
Are you interested in 1-1 support in exploring this further for yourself?
* Images with gratitude to richmondcasa.org, fawcetthobbies.com, wallpaperbase.com