Firstly, we have to care enough to change.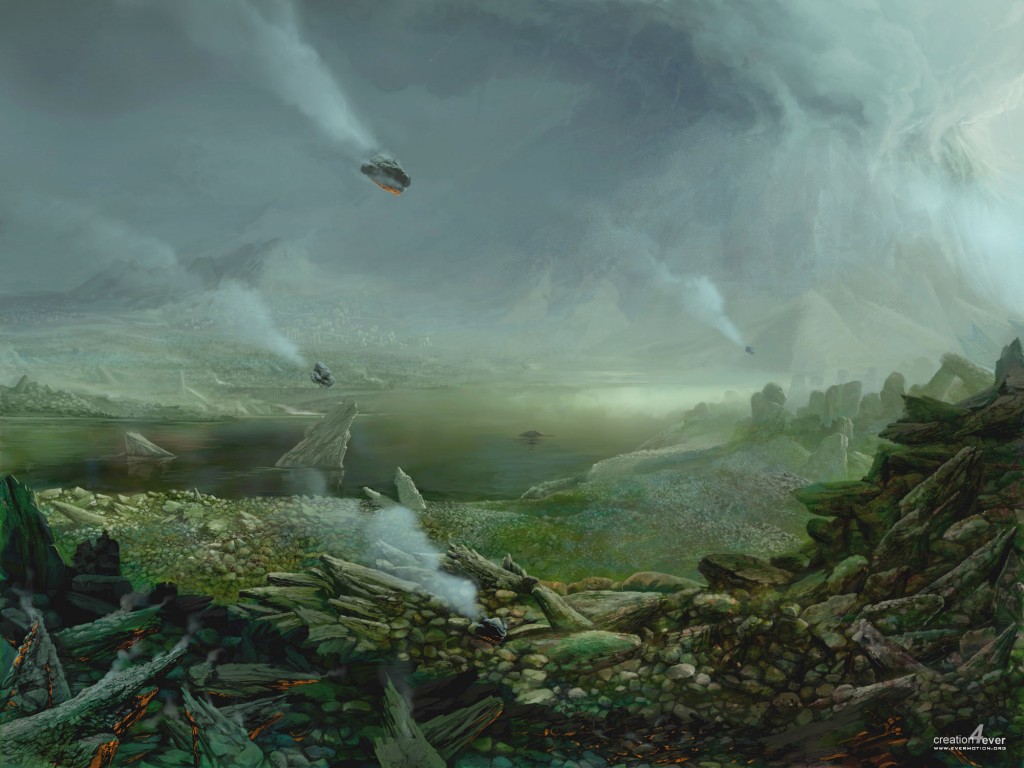 We could, of course, let the natural world collapse beneath us and around us, and witness ourselves suddenly slip away – like watching our own mass death.  (Who would want this?)
            Or we can have faith in ourselves.
            We can – through our healing, individually and collectively – rediscover our self-empowerment, tasting the exciting energy of possibility latent and brimming all around us.  We can become whole and fully actualized. 
            I believe that this is our calling in this most magnificent, oh-so-present time.
            We can embrace this stellar opportunity to fulfill our True Potential – Now.
            Our True Potential is only accessible as we clean up the distortion which our wound has effected.  For our wound has obscured our view.  It has been the 'veil' that has cut us off from our true power.
            Caring enough to change cuts through all this.
            It connects us with our Will[1].
            What is so important about our Will?
            Our Will is our most direct, embodied connection with our Source.  As we plug in to our Will, we directly re-engage with our Source.  This is like plugging an appliance into an electrical socket.  Or a house into the 'grid'. 
            When we plug into our Will, we are no longer 'mere humans'.  We are powerful co-creators – for the good of all – with God.
---
[1]
  Our Will is energetically located or 'housed' in the area of our solar plexus.  Place your fingers on the front of your body at the base of your ribs.  Trace your ribs upward to the point where your left and right ribs meet.  This is your solar plexus.  It runs horizontally front to back through your body.  This entire area is the seat of your Will.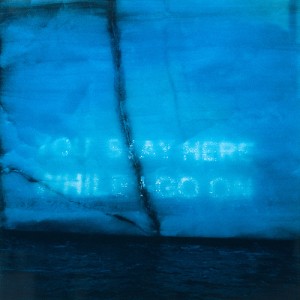 * Excerpt from H.O.P.E. = Healing Ourselves and Planet Earth – A Blueprint for Personal and Collective Change by Ariole K. Alei.
 Read more in "Healthy Humans = Healthy Relationships – With Each Other, With Nature, With Self / Source" and also "Stepping Up Into Our Genius" forthcoming  🙂
 Questions to Ponder:  What do you care about?  What are you willing to change?  What are curious about – and willing to explore?  What senses do you have about what your True Potential is?
 Are you interested in 1-1 support to explore this further and discover your True Potential?
* Images with gratitude to creation4ever, reiki-questions.com, David Buckland