This is a story of waking up, of remembering, of regaining consciousness.
             This is my story, and yet I believe it is yours – everyone's.  Use my story as a template.  Insert your details – passions, activities, personal events.  And it will serve to funnel you open, too.
             Know that each degree to which anyone peels open, like a flower blooming, affects us all.  We are all intricately woven in this, 'the big ripple'.  One system, one energy body.  And a beautiful wave of awakening passing through us all.
             As you read this story, at times you may be inspired, filled with wonder, in rapture.  At times you may disbelieve, doubt its plausibility.
             It doesn't matter.
             Do your best to keep an open mind.  For my mind opening is like a sister lotus to yours.  As you keep an open mind to my story, yours will open, too.
             If you find yourself at times feeling completely skeptical about what you read, think of it as a fantasy 'story'.  Just a story.  Like the stories you used to be read as a child.  Like the stories that perhaps you yourself read to children, now.
             Let yourself be entranced if this arises.  Surrender, let go.  It's only a story …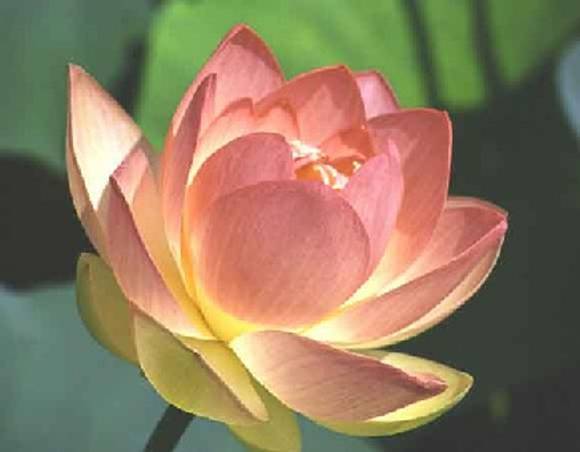 © 2006 Ariole K. Alei 
Excerpt from Birds' Eye View – A Travel Guide to the Universe.
Breathe …
Questions to Ponder:  Have you ever experienced such incredible safety that you could truly surrender?  Remember this … Climb right inside this memory .. Or imagine this – now  🙂
Keen to receive personal mentoringin exploring your own spiritual evolution?
Enjoy Birds' Eye View!
* Image with gratitude to 1.bp.blogspot.com