Gather your tools.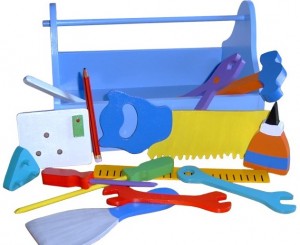 Use the practices in this book.  And those in other books, DVDs, and CDs that you find yourself drawn to.  Explore tools that others in your expanding circle of friends share with you.
            Try them on.
            See if they work!
            And if they seem to not work, do an honest inner inquiry.  Is there a grain of doubt that is obscuring your trust or your desire? 
            If there is, use the tools in this book and others that you discover to 'un-breach' this doubt.  In so doing, you will harness its un-breached energy as your friend and your great ally.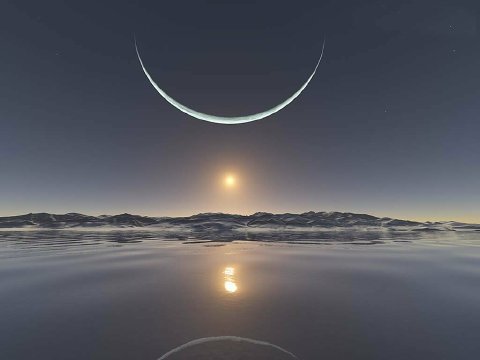 * Read more in recent posts "A Master Creator's Practice" and "Consistent and Reliable Results" plus other recent post.  All are inter-woven excerpts from  The Simplexity of Abundance – 4 Steps to Plenty by Ariole K. Alei  – endorsed by Best-selling Authors.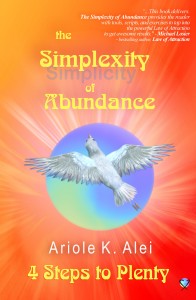 "Ariole K. Alei delivers.  [She] provides tools, scripts and exercises to tap into the powerful Law of Attraction to get awesome results." – Michael Losier, Best-selling Author, Law of Attraction
"Excellent.  Ariole K. Alei [offers] a most comprehensive understanding of prosperity principles, setting a new tone of consciousness for a life more abundant." – John Randolph Price, Best-selling Author including The Abundance Book
 and Founder, The Quartus Foundation
Questions to Ponder:   What focusing and un-breaching tools do you have?  What new tools and ideas have you gained from the recent posts excerpted from The Simplexity of Abundance – 4 Steps to Plenty?
Are you interested in 1-1 support in exploring this further for yourself?
*Images with gratitude to dominiquesonline.co.za, n.b5z.net, ariolealei.com
Comments Note:   If you wish to post a Comment, please first read the FAQ page for guidelines to ensure your Comment has a high likelihood of being approved / made visible for others to read, enjoy, and be inspired by.  Thank you!