Here is another response to the request I've received from so many people to write a sequel to "Savasana – The Deepest Rest Around".   See also the recent post "Wander Time, Empty Time".  Enjoy!
            I began practicing Yoga daily when I was fourteen.  I was introduced to it by an aunt who, at that time, would visit us a couple of times a year.  As an observant, insightful teenager, I noticed that she would become very tense, agitated, and frustrated.  She would disappear for forty-five minutes to an hour and return remarkably transformed – refreshed, relaxed, mentally and emotionally open, and so much more 'available'.  Not to mention happy and pleasant to be around!
            I asked her, 'What do you do?'  She replied, 'Yoga'.
            I immediately took it up.  At that time there were no teachers around where I lived – so I learned from a book: Richard Hittleman's Yoga: 28 Day Exercise Plan
.  In 28 days I learned a basic foundation.  I've been 'practicing' Yoga and its inherent meditation every morning since.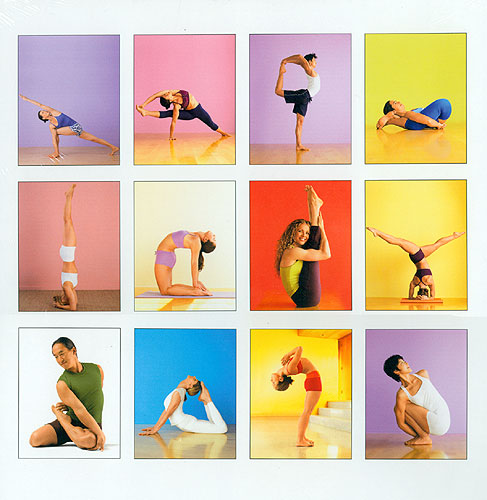 Twice I've checked to see 'is this a positive addiction?  Do I really need it?'  And the evidence has poured in:  Yes!
            I noticed early on (I was training with the Royal Winnipeg Ballet at the time) that morning Yoga practice gave me a clear in-the-moment 'read' of my physical, emotional, and mental balance.  And with this precise and vital information, it offered me a practical, immediately effective way to 'course correct' – to bring myself into greater attunement.  By the time I arrived at the studio (or school before the studio, which was most often the case in those early years), I was considerably more physically balanced, emotionally centered, and mentally present.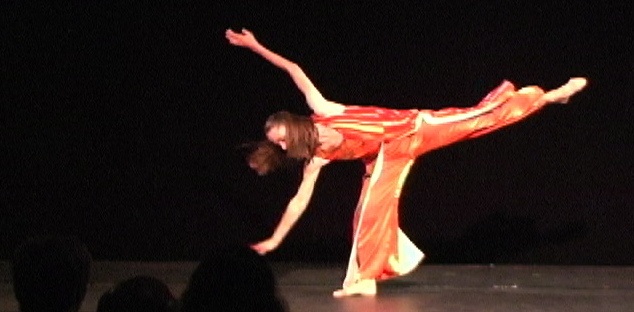 While other people were drinking their 'morning coffee', I was practicing my 'morning Yoga'.  It felt like gases that had been trapped in my spine over the course of the previous day were instantly released.  When I (in the early days, exploring this) waited a few hours before practicing, I felt horrible.  Aching, cranky, miserable – not happy.
            And so morning Yoga became my intimate friend.  The only other times in my life since then that I've not practiced daily are the extremely (stress extremely) rare occasions when I am so sick or in such a deep trance that I cannot lift myself out of bed.
            On this note, Yoga has been a phenomenal injury prevention.  In a profession riddled with injuries, I glided through.  The few injuries I did experience, I healed completely and in a remarkably short window of time.  My mind has served me to accomplish amazing things.  My emotions are generally stable.  My energy level is typically steady and in flow.  I rarely ever experience even a cold, let alone a flu.
            What a remarkable return on investment!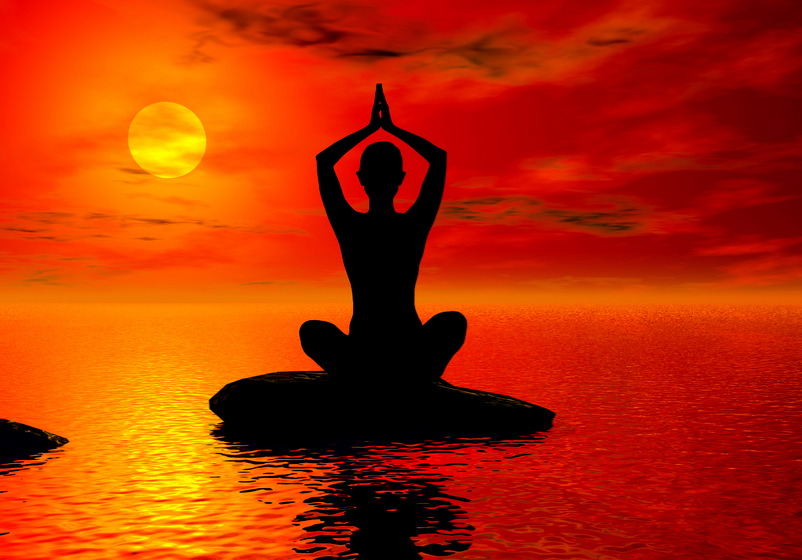 Read on in "'What Tension Am I Holding That I Don't Need?' – Part 2" for more  🙂
Questions to Ponder:  Have you found a 'practice' that offers you these kind of benefits?  Have you – like many people – practiced Yoga, Meditation, Tai Chi, or a similar wellness form – in the past, let it slip, and are considering the enormous benefits of picking it up again?  It truly is like picking up an instrument.  It is an instrument that enables you to tune your instrument!
Are you interested in 1-1 mentoring as you explore this further for yourself?
* Images with gratitude to iantie-surahati.com, ariolealei.com/swd, yoganonymous.org
Comments Note:   If you wish to post a Comment, please first read the FAQ page for guidelines to ensure your Comment has a high likelihood of being approved / made visible for others to read, enjoy, and be inspired by.  Thank you!