With this map in hand you will recognize the enormous value of befriending your anger – and the astronomical cost of failing to do so.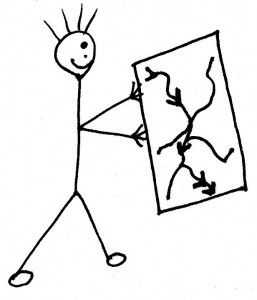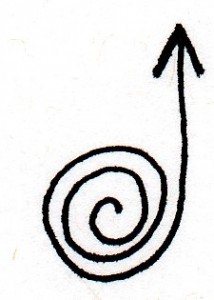 ____________
At the end of this journey
I will highlight for you
a simple practice
of how to –
at will –
position yourself
anywhere on this emotional rainbow you wish to be.
This … is empowerment.
This … is liberation.
____________
Listen to this post as a 'podcast'! Where Anger 'Fits' – Part Two recorded using the omni-dimensional 'Star Microphone' by Wehnersound.
____________
* This post is #31 in a series of syndicated excerpts from The Power of Anger – Blasting Through Your Limitations and Transforming The World by Ariole K. Alei. Order the book – softcover shipped to you, or instant download. Or listen to the 4-Part Audio Course.
* Images with gratitude to  The Power of Anger.