A number of years ago I had an insight that I will play a part in mapping humanity's journey out of fear. When this insight occurred, it took me by surprise. What did it mean? How would this unfold? And … why me?
Many years have passed, and clues to this have been popping into my awareness. 'Why me?' Because I am willing. 'Why me?' Because I am strong. 'Why me?' Because I care. I care so much about humanity's evolution out of darkness – pain, suffering, fear – that I am committed to using my life as an 'experiment'. Like Gandhi, I recognize that my life is a lab.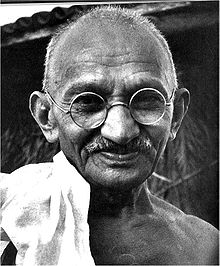 Almost two weeks ago now, I began a 'Sadhana' – a 40 day focus on specific concepts and practices that will propel me out of smallness and into more of my own true Light. Insights have been pouring in – quite steadily – as I allow this 'makeover' in how I experience life, including how I experience myself.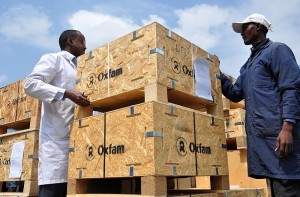 One of these insights is this: It has baffled me for decades 'why' billions of people are seemingly turning a blind eye to the multiple catastrophes and crises that currently plague humanity and the Earth. Yes, where there is an 'alarm' that is sufficiently well covered by mass media, people turn out in droves. Money is freely shared, time is offered, expertise is given. Yet … what about the rest of the time, and the rest of the crises? The ones that loom, the ones that don't go away in a 'flash' when the cameras leave them as they turn to focus on something else?
This 'aha' hit me – as they do – like a bright light suddenly turning on. It is cowardice. We have trained ourselves, through the domestication of our culture, to doubt our ability to respond effectively to things we know nothing about. And so we paralyze. We are missing courage.
Read more in "Why Courage? – Part Two" and "Cultivating Courage".
* Images with gratitude to wikimedia.org