We each are a holograph – a whole within the whole.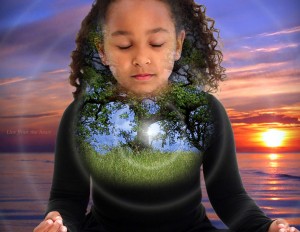 Basically put, as we heal, the blueprint of the whole heals.  We are not separate from the deepest consciousness of the whole, nor is it separate from us.  As above, so below.  As within, so without.  Every little step I take to heal myself affects the healing of the entirety of existence.
             This is where quantum physics comes in so elegantly.  Quantum physics is brilliant in that it enables us to comprehend possibilities (and probabilities) that exist beyond the linear model of 3D (third dimensional) Space, Time and the Laws of the Physical Universe.
             Quantum physics allows us to grasp how it is that enormous transformations are possible, in seemingly 'no time'.
             Quantum physics is a bridge graciously assisting humans to comprehend the visions that I and others have seen of an astonishingly beautiful transformation of humanity and the universe.   As our collective consciousness and thus our existence[1] awakens beyond the confines of what we have known as 'real' for thousands of years, a healing of self, the human family and our relationship with this Earth – our home – will reveal a 'new world'.
              Healing is the doorway, the portal, through which we pass into this transcendent land.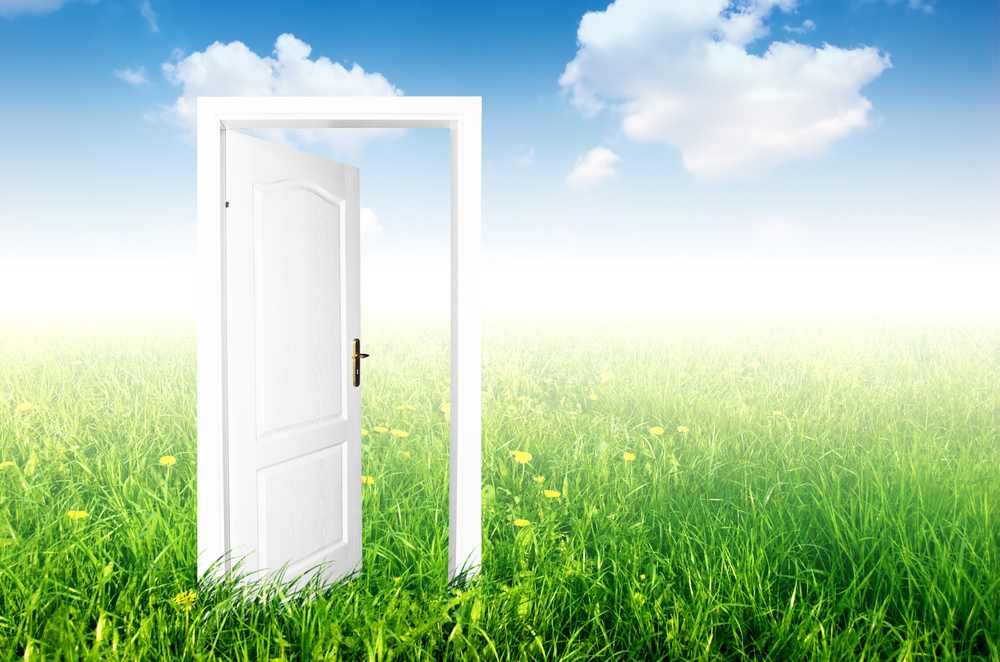 ---
[1]
  Consciousness leads existence.  It is the 'lantern' which lights our way.
* Excerpt from H.O.P.E. = Healing Ourselves and Planet Earth by Ariole K. Alei.
Read another excerpt in "Activism with Heart"  🙂
Questions to Ponder:  How does 'quantum physics' open up possibilities for you?  What metaphoric 'doorways' do you long to walk through?
Are you interested in 1-1 exploration of this? 
* Images with gratitude to stargods.org, brainunleashed.gremlins.com