Wow.  Could this be true?
            What is 'a past', anyway?
            Perceiving that you 'have a past'
 is a perception – a covenant of belief – that you were subconsciously introduced to and initiated into as you were raised.  Everybody around you believed they had a past – that they had to have a past – and so you did, too.
            What, exactly, is 'a past'?
            Consider digestion.  When you consume food or beverage and your physical system doesn't completely process it – extracting the nutrients and sloughing out the bulk – before you consume your next meal, what happens to the unprocessed part?
            It gets stored in you.  It gets backlogged.  It gets compacted.  It gets fossilized.
            This same principle – this same process – is true also of your experience.  If you don't fully digest your life experience in the moments it's happening, it gets backlogged.  It gets compacted.  And, just like food, it festers and ferments.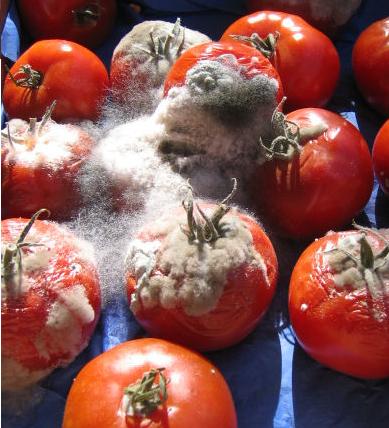 Whew.  A bit yucky to think about this.  Could this be true?
            Most people don't understand this.  They've never had someone who knows be patient with them and explain it.  They've never had someone show them to them selves.
            This is true for everybody.  No one is exempt. 
            When we do not fully digest our experience in the moment, it internally ferments.
            This does not create a 'good beer', or an 'excellent wine', or a 'succulent cheese'.  This creates infected emotions inside of us.
            So what is 'a past'?  It is the unprocessed life experience that we are carrying around inside of us, energetically.  It informs who we perceive ourselves to be, what we think, how we feel, and how we act.  Until we process it – until we allow it to 'catch up in time' – it is more our reality than 'we' are.
            So … if it's true that 'I Don't Have to Have A Past', what do I 'do' now?  How do I relate to it?
            You do 2 things:
You schedule time to play and rest.  You design your life including play and rest.  Why is this so important – other than having fun?  Because it's only when you're not adding new stimulation that requires digestion into your system that your system can catch up.  It's just like fasting, or eating lighter.  When you play and rest, your system can digest its backlog and catch up to the 'Now'.
You learn to notice when you are 'triggered'.  (Read 'How Healing Works' – The 6 Step Map in H.O.P.E. = Healing Ourselves and Planet Earth.  This simple map will end your needless suffering.  Step off the treadmill now.  Set your self free.  This 6 Step Map will unlock your life.)  When you can realize when you have been triggered, you can pro-actively work with this.  You can shift into co-creation, out of needless suffering, and experience the 'incredible lightness of being'.
             No one is exempt.  No one can 'not do this'.
             You Don't Have to Have a Past.
             It's true.
Curious to know more?  Keep perusing this Blog.  It's intended to illuminate life-changing insights for you – and to take the next step with you – by assisting you to put into action your 'Ahas' so that your life actually changes for the better.
Listen to the Free Intro of "H.O.P.E." Audio Course.  Or go for it! and download the "H.O.P.E. = Healing Ourselves and Planet Earth" 8 Session Series now!
Keep watching for Excerpts from the forthcoming new book The Ego and The Soul.
Questions to Ponder:  What might your life be like if you weren't burdened with the heaviness of your past?
PS  You'll always have a 'skeleton of a past' – a framework of all that's happened for and with you.  Yet the emotion connected to it will be resolved.  It will no longer be a dead weight dragging you down.
Hhmmmm  🙂
PPS  'A past' is what Eckhart Tolle
 calls 'the pain body'.
* Images with gratitude to photobucket.com – alamogreg and other sources