Last evening I joyously found myself in the opening pages of Marianne Williamson's A Return to Love
. Marianne affirms that 'nervous breakdowns' are gifts allowing what is not working to no longer endure. I often call this 'cracking the egg' – something no longer allows the 'same old' responses. In short, they are revealed (what a relief) to not actually work.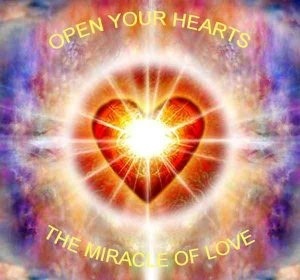 What this requires – what this invites of us – is courage and faith that there is a better way, and that we have access to it.
In a sense, what happens is that we 'implode' – we collapse from our outer shell of belief that we can handle life the way we are, and instead we begin to rely on inner resources that are true and profound.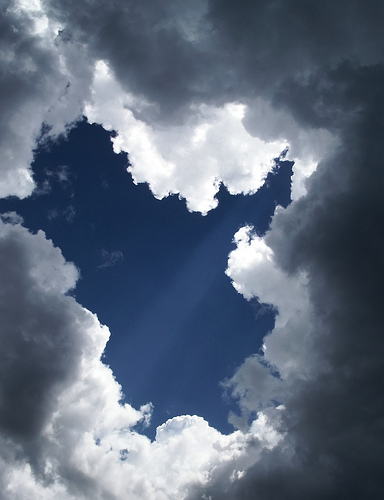 The so-called 'breakdown' becomes a 'breakthrough', and the result is that our experience of life (not to mention of our self) becomes more graceful, gracious, and sublime. Where there was hard work, struggle, and stuckness, now there is courage, truth, honesty, and multi rewards.
So take the first step. Maybe yours is not to commit to five of seven days for a full week or more. Maybe yours is to explore one day – one small act that requires intentional courage for one day.
Try it. And discover what happens.
You might just realize that you have been your own jailor, and that you've been the one holding the key, all along 🙂
_____________________________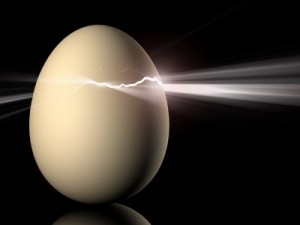 Read more in "Cultivating Courage" and "Cultivating Courage – The Practice – Part 1 and 2".
Want more now? Purchase or Download these now:
Explore the benefits of a 1-1 private Coaching conversation! ______________________
* Images with gratitude to goddess-light.blogspot.com, selfishgiving.com, evbdn.eventbrite.com