Most people numb out.  Without realizing it, every time they subconsciously perceive a situation to be daunting, or frightening, or too exciting, or beyond their ability to authentically respond … they numb out.
            It's a cultural epidemic.  And it straddles the entire world.
            It's a historical epidemic.  It's been going on for a long, long, long, long time.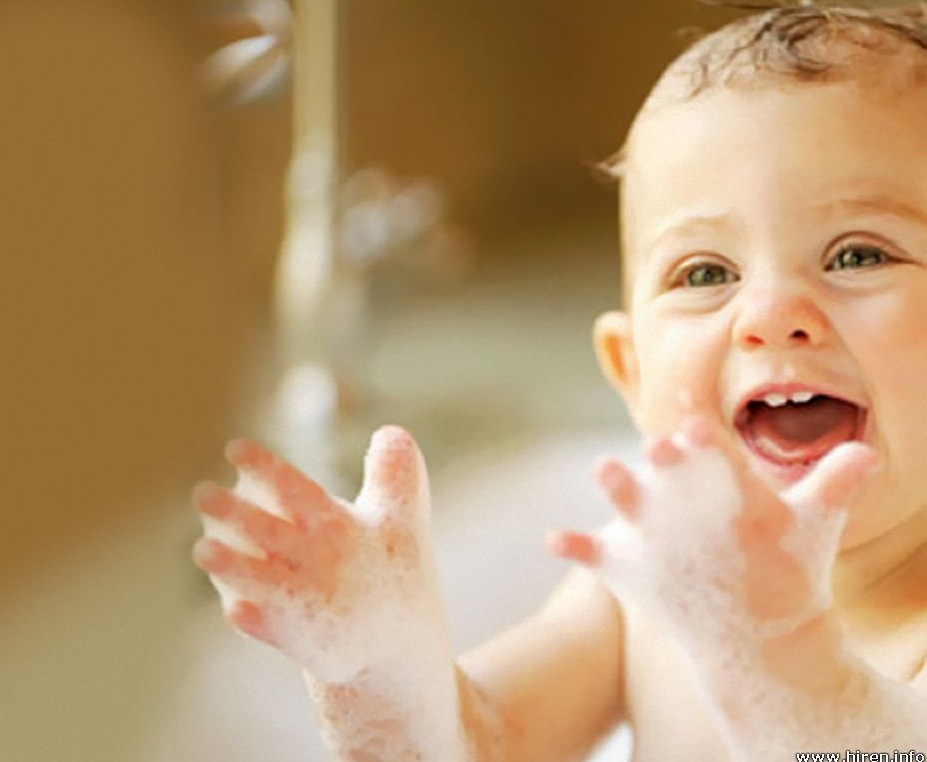 When you understand the root of it, you can unhook yourself from it.  When you unhook yourself from it, you can experience the Power Of Now.  
            Have you ever heard of 'codependence'?  Codependence is at the root of why rarely, ever, does anyone truly, fully stay present in their 'now' experience.
            You, me, and the folks next door (and around the globe) have grown up in a 'codependent culture'.  Basically, we've each been taught by the generations that precede us to not have clear boundaries.  To not say clear 'Yes', and not say clear 'No'. 
            Why?
            Consider this:  When I feel overwhelmed with something in my immediate Now, I subconsciously, silently, unbeknownst to me or you, ask you, 'Will you carry a bit of my overwhelm for me?'  And you, equally subconsciously, silently, unbeknownst to you or me, reply, 'Sure, I'll carry a bit of your overwhelm.  That's easy.  It's my overwhelm that's feels too much for me.'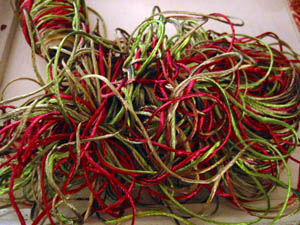 And so we 'trade'.  We carry a bit of each others' fear, sadness, ecstatic excitement, worry, confusion, pain …  The list goes on.
            It's as if we're each a part of each other, in an entangled way.
            Not having clear boundaries allows us to say 'Yes' to carrying parts of each other.
            Quite the muddled soup.
            What does this have to do with 'It's Possible to Stay Present in Your Experience No Matter What's Happening'?
            The codependent 'grid' connecting humanity has shifted.  We can now opt out.  (And opt in to our true, intrinsic, grace and power.)
            What does this mean?
            You no longer have to ask someone else to carry your experience.
            You can stay completely present with it In The Now.
            It doesn't matter if you think you can't handle it.  If you believe you've never stayed present with anything like it before.
            You can.
            Try it.
            Notice when you feel
Angry
Sad
Confused
Scared
Uncertain
Self-doubtful
In Pain
Anything that feels 'too much' for you
             Notice your temptation to 'offload it' somehow.  Stay present.  Breathe.  Notice it.  Observe it.  (See upcoming post on "3 Options for Relating With Any Moment".)  Do whatever it takes to stay slightly more present in your experience.  Even for a fraction of a second more than you normally do … until you numb your awareness.  Until you distract your attention.
             When you practice this a few times – as you explore it – you'll discover for yourself that you can stay present.  Your experience will not kill you.  Yes, you can handle it.
            Wow.  What a discovery.  What a monumental shift … in your entire life.
            Congratulations!   You are tasting the experience of Life In The Now!
Questions to Ponder:  When have you numbed out?  How did you do it?  Have you revisited it to reclaim your self in it?  When have you offloaded your experience to someone or something else?  How did you do this?  Have you reclaimed your self from these – a little, or a lot?  What is your self-impression of yourself now?
Fascinating …  What a concept! 
Want more info on Being Present In The Now?  Listen to Being IN the Now … including the FREE INTRO.  Read Awakening Instinct * Running the Gauntlet * Windows Through Time.  Read also H.O.P.E. = Healing Ourselves and Planet Earth and/or listen to the Audio Course – including a FREE INTRO – of the same name.  Be inspired  🙂