For those of us who live lives where (yes, most of us do work … and yet) we have 'leisure time' – what do we use this leisure time, and energy, and attention for?
            We are droned to spend it glued in front of the television, the iPod, the cell phone, the computer, the … whatever electronic device you wish to name – without discernment.  Without using these 'tools' as just that – communication devices that can deliver enriching, meaningful information that can assist us to transform our world.  Instead, most of us use them to numb out – to distract ourselves from what truly needs attention.  And there is so much of that.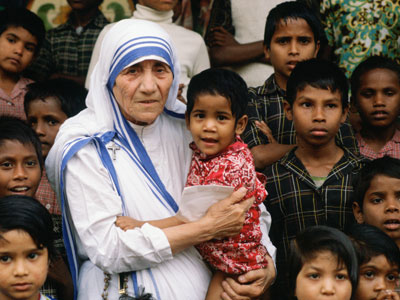 How many of us, proportionately, feel empowered and confident in ourselves to dedicate our time, energy, and attention helping?  Helping someone in need.  Volunteering to plant or tend a community garden.  Driving elderly to necessary appointments.  Inventing home-grown devices that reduce toxic wastes.  Developing peaceful games for our children and our neighbor's children to play.  You name it: how many of us use our time, energy, and attention in dedication to ingenuity?  How many of us waste it?  What does 'wasting' it look like, sound like, feel like?  What does treating our time, energy, and attention as precious commodities, to be wisely spent look like, sound like, feel like?
            What is the malaise that keeps so many of us numb?
            Asking questions …  Inquiring deeply … Not accepting 'what is' as the 'status quo' – meaning 'that's just the way it is, and it can't be different' …   I don't buy that.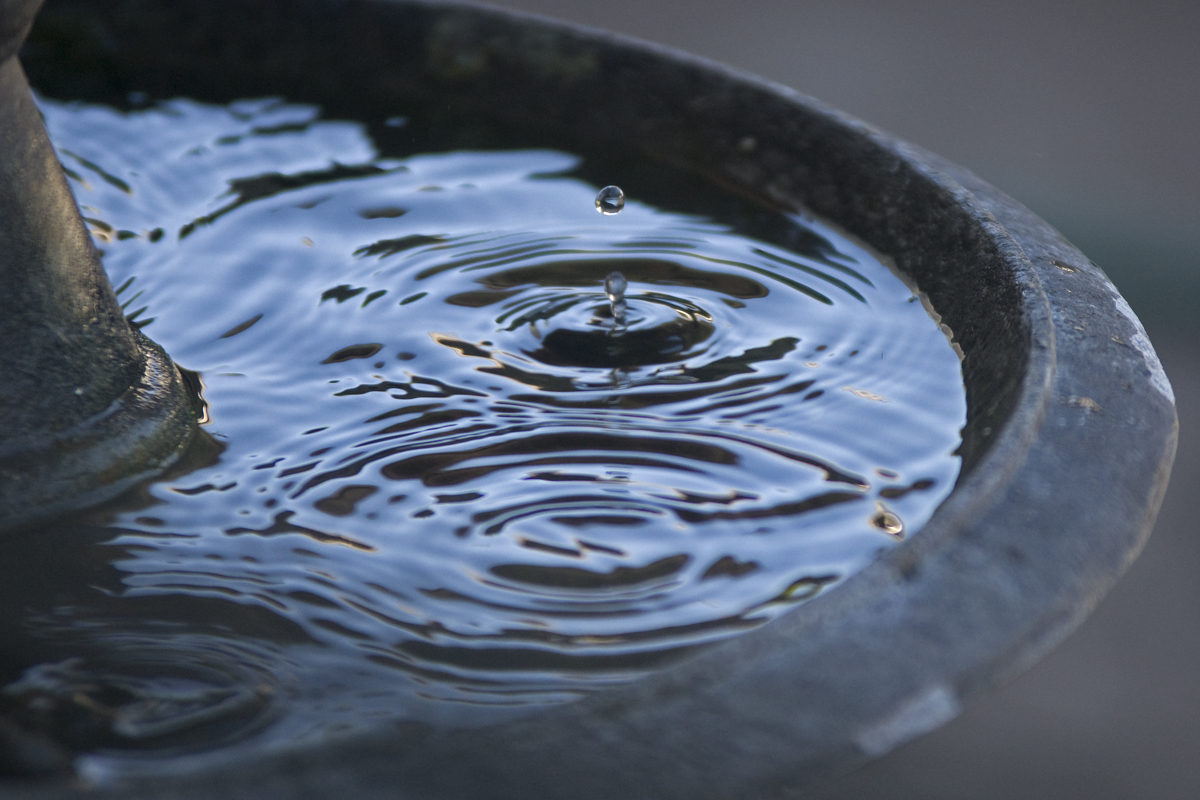 We all can – and do – make a difference, through our actions and our apathy.  We contribute to well-being or we detract from it – ours and the ripple effect out from us that ultimately touches everyone and everything – with every breath we take.
            What will it take to re-infuse people with confidence in themselves?  With respect in themselves?  With faith in themselves?  With motivation to effect goodness?  To contribute to constructive, community / society focused change?
            A poster I came across last night for the Celtic band 'Baka Beyond' highlighted a quote something like this: "If you don't dance in your seats, you must be either dead, or so deliriously intoxicated with their charm that you're basking in another world."
            Which of these describes you?  Dead.  Or deliriously in 'heaven'?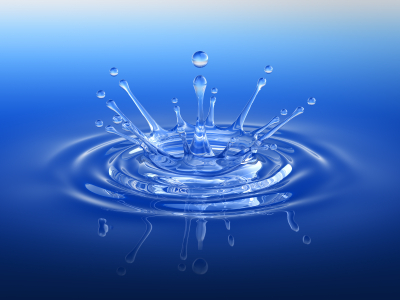 We are all leaders, in our core.  Like seeds that have been planted long, long ago, we are gradually – each and every one of us – beginning to germinate, to bud.  One day – one splendid, glorious day – we will all wake up and realize: each one of us has always held magnificent power inside ourselves.  And all of us have held equal wisdom and equanimity (love of the whole) to know how to cherish and offer it to the whole.
__________________
Read more in "Leaders and Followers – Part 1" 🙂
If you are reading URLight, let me know you value it be writing a Comment! Thank you 🙂
Questions to Ponder:  In what ways do you lead? In what ways do you follow? Do you depend on others to take the lead? If so, why?
Now you can purchase our Books and Audio Courses directly from URLight!  Click on the rotating images in the upper right corner of each page 🙂  
Plus enjoy our 'Weekly Specials' – deep discounts on our Books and Audio Courses.  Enjoy!
Are you interested in 1-1 support in exploring this further for yourself?
*Images with gratitude to bellvision.com, baldheretic.om, shoutforlife.com