Here is a simple primer of how to make a difference in this world …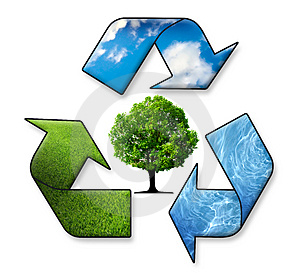 Waste less – food, paper, toilet paper, light, heat, air conditioning, fuel.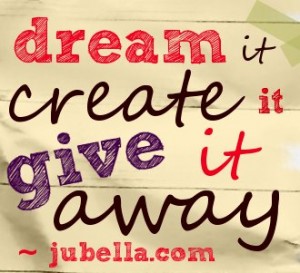 Give more – love, support, wisdom, ideas.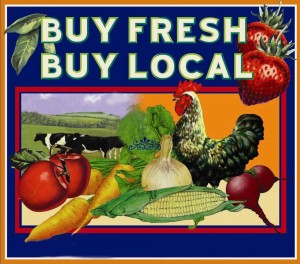 Buy consciously – fair trade (people are paid fair wages for the work that they do), organic (it doesn't pollute air, water or soil with toxins), EMF friendly (cell phone and microwave technologies are cited as confusing the navigating abilities of bees and birds, drastically increasing the death rates of both), transportation wise (buy items which are locally grown and produced, thus reducing transportation emissions and fossil fuel use).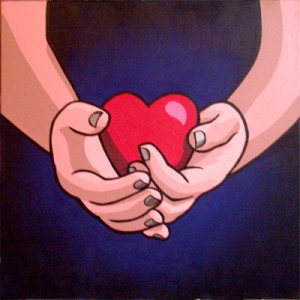 Contribute to community – find ways to participate with others in sharing ideas, food, activities, projects.  Make this world a better place with Love.
* Excerpt from H.O.P.E. = Healing Ourselves and Planet Earth – A Blueprint for Personal and Collective Change by Ariole K. Alei.
Read more in the 11 most recent posts – all inter-related and all excerpts from  H.O.P.E. = Healing Ourselves and Planet Earth  🙂
Questions to Ponder:   What conscious actions are you currently initiating to make this a better world?  What might you be inspired – or willing – to add to this list?  Who might you draw inspiration from?
Are you interested in 1-1 support in exploring this further for yourself?
*Images with gratitude to maturefreeandsingle.com, jubella.com, snohomishfarmersmarket.blogspot.com, artgonekra-z.com
Comments Note:   If you wish to post a Comment, please first read the FAQ page for guidelines to ensure your Comment has a high likelihood of being approved / made visible for others to read, enjoy, and be inspired by.  Thank you!