These are the most definitive, valuable questions we can ever ask.
            When we are asking these questions, who are we asking?  Who are we directing these questions to?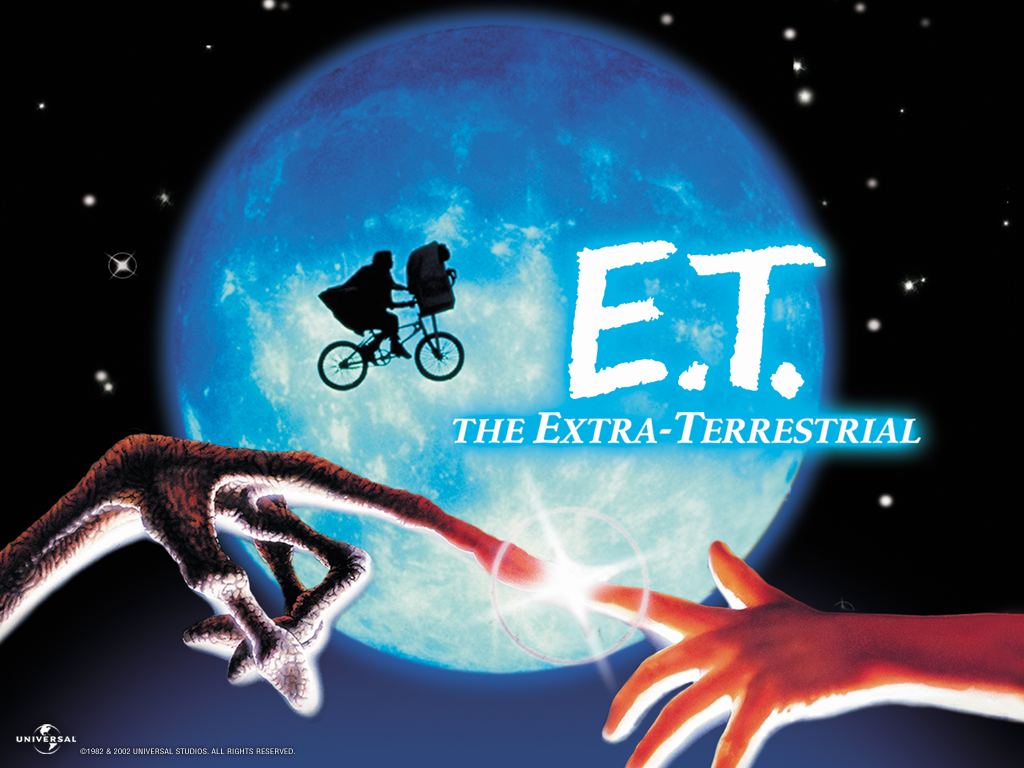 If we have a question, and we don't know the answer, then obviously we are opening our self to access wisdom beyond our self.
            These questions connect us directly to our spirit.
            Who is 'I'?
            Who am I without my wound?
            This is the most liberating question available to us.  As we begin to awaken to a sense of who we are without the wound, we begin to remember who we truly are.
            This fine question naturally leads us to the next:  If I am not my wound – and thus I am not limited by it – then what can I do?  Who can I become?  Why am I here?  What is my highest purpose?
            When we begin to dissociate from our wound – shifting our allegiance and our direction from continuing to fulfill it to beginning to fulfill our Full Potential – we begin the first baby steps in a brand new life.
            Think back.  Reflect for a moment.  Let your awareness drift back … way back … to a time before you were wounded.
            … Who do you see?  What do you look like?  How old are you?  How do you feel?
            The more you connect with the you prior to the wound, the quicker you will remember, re-access and become the True You.
            The True You is limitless beyond your wildest dreams – courageous, creative, funny, caring, able, empowered, dedicated, huge in your capabilities to do good.
            Who Am I?
            Why am I here?
            Ask yourself these questions.
            They will perform a miracle.
            They will begin to crack the spell of the wound – and reveal to you the True You.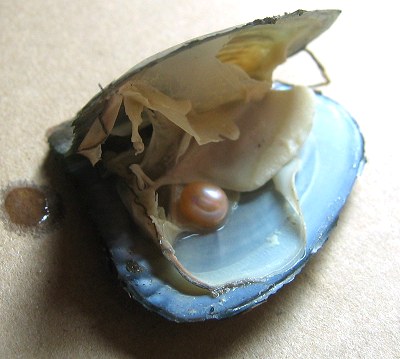 Like a pearl inside an oyster shell, you will begin to feel your glow.  This glow will steer you through the course of your healing out … into the Light of Life.  
* Excerpt from H.O.P.E. = Healing Ourselves and Planet Earth – A Blueprint for Personal and Collective Change by Ariole K. Alei.
Read more in "Jack-in-the-Box" and "Our 'Canopy'" plus other forthcoming and recent posts excerpted from  H.O.P.E. = Healing Ourselves and Planet Earth  🙂
Questions to Ponder:   What do you know about the exquisite pearl that you are?  What glimpses have you experienced of remembering, connecting with him / her?  Isn't she / he amazing?  This is you.  The true nature – the essence – of you.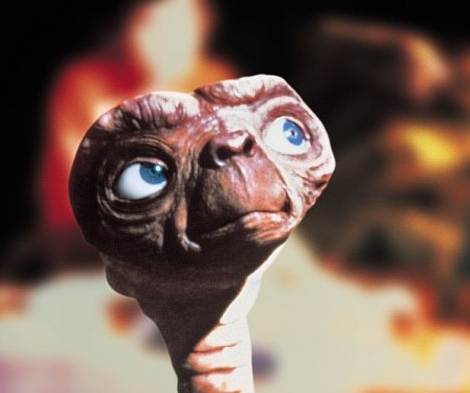 Are you interested in 1-1 support in exploring this further for yourself?
*Images with gratitude to digitalbusstop.com, originalsbyweber.com, madisonavenuejournal.com
Comments Note:   If you wish to post a Comment, please first read the FAQ page for guidelines to ensure your Comment has a high likelihood of being approved / made visible for others to read, enjoy, and be inspired by.  Thank you!