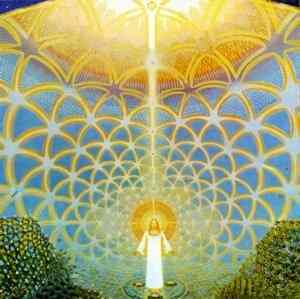 This Is My Dialogue With Humanity
This Is My Channel for the
Cosmos To Communicate With Humanity
Millions of people around the globe – in every culture and on every continent – are experiencing an acceleration of inner transformation and a proliferation of – depending upon one's perspective – break downs or break throughs.
Conditioned through centuries of indoctrination and shaming, many people have kept these experiences closeted, for fear of humiliation and ostracization.  When kept in isolation, the quantum awakening potential of these experiences is untapped.
The purpose of URLight is to bring directly to you easily accessible opportunities to tap your own deepest potential – fully supported and encouraged to do so.  For some, this is a joyous journey of expansion and adventure.  For others, this is an 'untangling' of patterns and conditioning that no longer work.
The rich courses, books, and events presented through URLight are designed to assist you – and millions like you – to understand the greater meaning of your experiences, including tools aiding you in integrating the incredible value within these life experiences.  It's just like absorbing the rich nutrients in healthy food.  The joyous result is that you become a more peaceful, generous, awake, inspired, sensitized, present, available, happy human be-ing.
You may not agree with some of what is shared or resonate with all that is offered.  Just like a smorgasbord at a feast, not everyone chooses to sample every dish.  Let these offerings stir you, spark your deeper inquiry, and assist you to expand and to grow.  Your full potential is awaiting you.  And humanity is awaiting it.
Be bold.  Be courageous.  And above all, be tender with yourself.  These are vital times.  And you are alive now, here on planet Earth, to celebrate and to participate in The Great Awakening of Humanity's Ultimate Potential.
What is yours?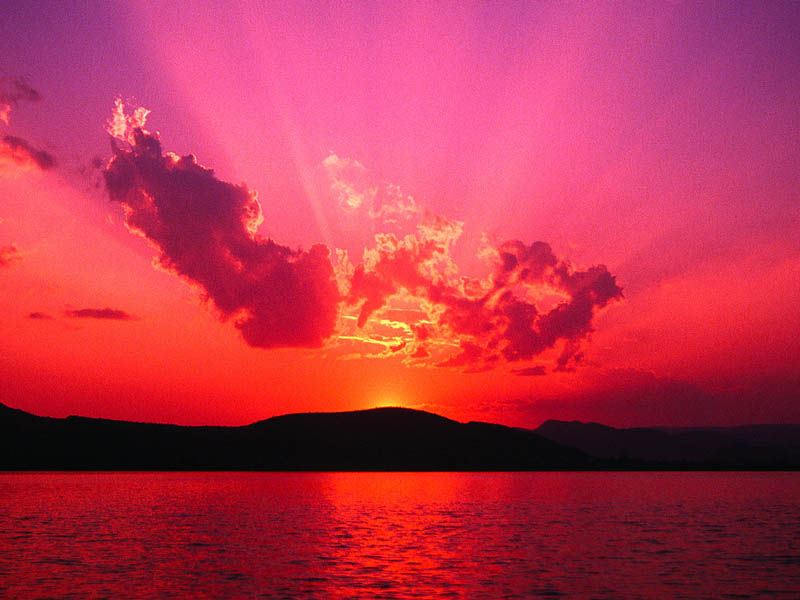 Dedicated to assisting in the Awakening Of Mass Consciousness to its Enlightened Potential – one person at a time …
Welcome to URLight!
Faculty and Author Bio
Ariole K. Alei has been respected as a global visionary for over 20 years.  She is an executive life and leadership coach, author of eight books, speaker, facilitator, transformational process designer, tele summit leader, mentor, dancer, choreographer, meditator and yogini.
Ariole has met personally with His Holiness the Dalai Lama and other world leaders to discuss her visions of "A New Model of Exemplary Global Leadership".
Passionately committed to bringing out the best in others since she was a child, Ariole has co-founded two corporate consulting practices – "bringing spirit into the concrete world" – and two non-profit societies.  She is the initiator of numerous transformative consciousness explorations including "A Global Gathering of Minds", "Lifting the Lid", and "The H.O.P.E. Retreats".
Ariole generously shares pragmatic and profound 'routes' to deeper insight, peace and awakening.  She lives in the Rocky Mountains of Canada.
"We can't solve problems by using the same kind of thinking we used when we created them." – Einstein
"You must be the change you want to see in the world." – Mahatma Gandhi
"Never doubt that a small group of thoughtful, committed citizens can change the world. Indeed, it is the only thing that ever has." – Margaret Meade
"Carpe Diem – Seize the Day"
For more on (some of) Ariole's Books and for a complete Biography and Visions Chronology, please visit these links  🙂
It is a Pleasure Expanding This Global Community With You!
Enjoy  🙂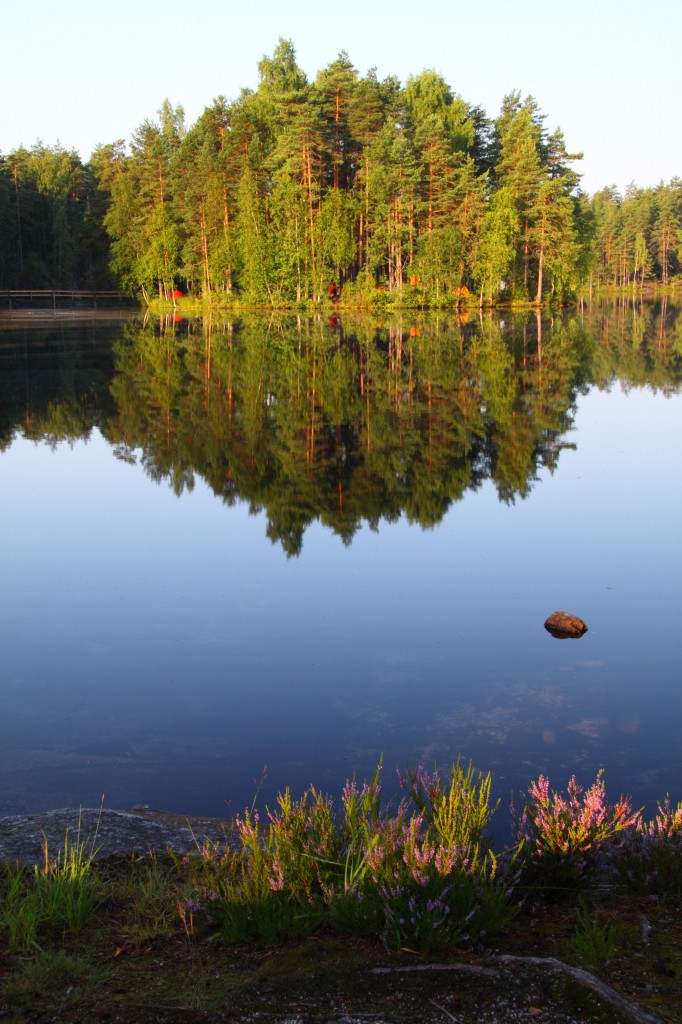 * Unknown Artist