With deep gratitude Ariole wishes to thank …
All 'Ways'
Lindsay Fischer, Jackie Berrett, Jean-Yves Esquerre, Mandy Richardson, the faculty, staff, and dancers of The Banff Centre – Dance Masters 2012, 13, 14 for their impeccable mentorship and companionship 🙂 You are the 'portal' via which this dance is returning!
Toer Van Schayk for his friendship and willingness to co-create 🙂
John Avery, Axel Morgenthaler, Jason Hand, Joel Ivany, Peter Williams, Esther Stenberg, Serge Bennathan, and Jorge Sandoval for their impeccable artistry and willingness to 'play'!
Dorothy Roginska, Melanie LcClerc, and Joel Desgreniers for their intuitive acumen in opening the circuits to 'flow' . . .
Canmore 2018
Gillian Danielson of Canmore Dance Corps for her faith in this 'vision', her exquisite friendship, and the true solace of her studio
Jeremy Elbourne, Kizzie Sutton, Charlene Todd, and Laura McLean of artsPlace Canmore for taking the leap and bringing live professional dance to Canmore!
Alexis McKeown for her leap into thin air with me to create this, her first solo photography showing!
Martin Finnerty for his wife's exquisite 'scarves' (!) and for his joyous and exuberant designing of the 'lighting'
Precious family – for supporting me since Day 1 🙂
Incredible soul friends – for being so generous with their love and immaculate caring . . . .
Audiences – for feasting so willingly on what 'i' serve
Edmonton 2014
Tracy Thompson and Gaia Collaborative Medicine for their generous studio space and love
Marisa Dario and Terpsichore Dance Inc. for an expansive, skylit studio with views of the mountains!
Mile Zero Dance for their generous support of studio space for Meg and I to rehearse whilst in Edmonton 2014 🙂
Kristy Davison for her gorgeous poster design and love
The Edmonton Fringe Festival staff and volunteers for their incredible coordination and huge generosity
Meghan Wearne for her Stage Management finesse, confidence, poise and such grace 🙂
Karin Nelson for her home and her heart
David Garfinkle for his generous assistance in linking and liaising
Tim Folkmann and Andrew C. Paul for their video magnificence!
Kevin @ Rocky Mountain IT for transferring the videos with such willingness and care
Dave @ Printing by Dave for being the most lovely service provider – and Witt for her wit!
Maya and Evangelos – for seeing the solos and inviting me to perform in 'The Dybbuk' – my first ensemble experience since 1988!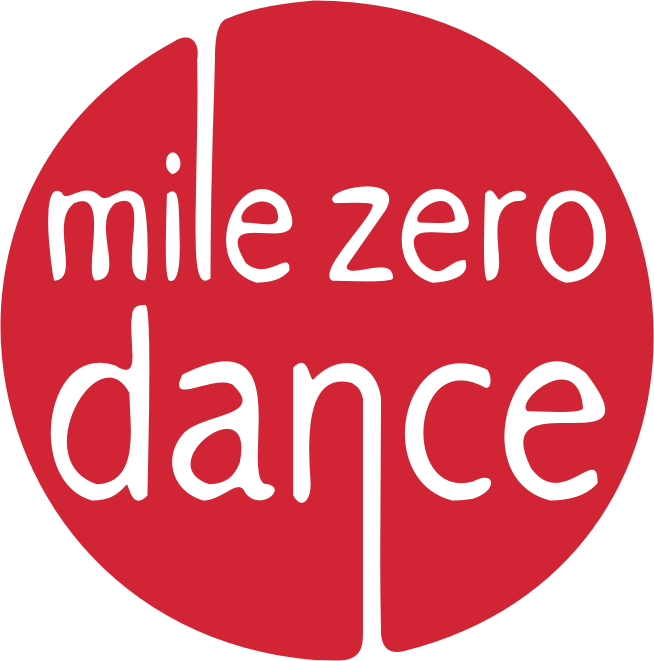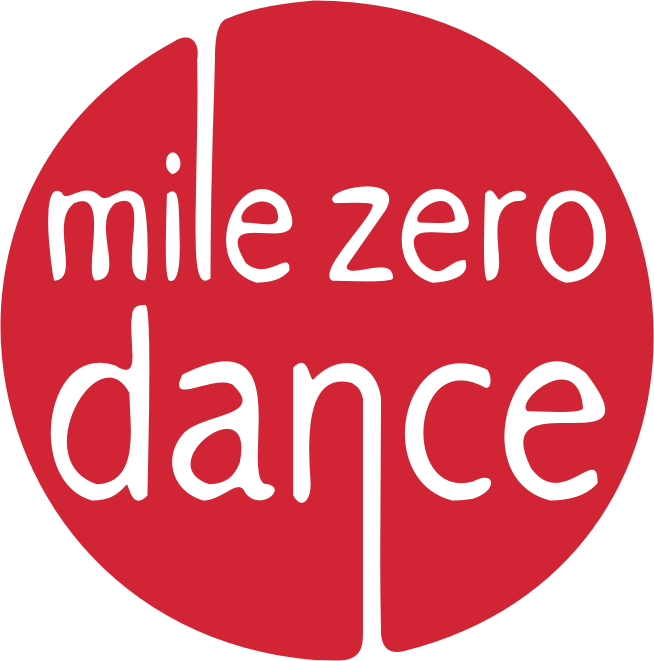 Kayla at The Umbrella Shop for her keen advice on how to sew white umbrellas! (aka lotuses and peace lilies floating delicately in motion . . . )
'Inn thee Beginning'
Dr. Doug Clement for knowing that 'anything can heal' 🙂
Dr. Doug Clement, Tracy Goode PhD, Gisa Cole, Patrick Friesen, Ann Mortifee, Connie Baxter, Colin Hillstrom, Alan Wilson, Satya Grove, and MaryAnn Hager for being my original 2 'Boards' . . .
John Moxin, Rita Bozi, Colin Hillstrom, Claire Dalmyn, and Julia Carr for being amazing Stage Managers in previous tours
Mary Galbraith, Eva Christianson, and Janet McNulty for their original designs of exquisite costumes
Jan Rosgen for her 'Soul Stories' poster design
Judith Marcuse, Igal Perry, Serge Bennathan, Sandra Neels, 'Miss Julia' Arkos, Carolyn Tétrault, Gisa Cole, Peggy Baker – and all of the choreographers and mentors who have nourished me since 1968
Anna Wyman for her gracious trust in allowing me to perform her exquisite 'Umbrella Solo' 'eternally'!
Arnold Spohr and the Royal Winnipeg Ballet of the 70's … You lit me up so deeply … Thank you 🙂
His Holiness the Dalai Lama, Tenzin Geyche, Richard Gere, Peter Gabriel, Annie Parsons, Khamtrul Rinpoche, Abhan Rinpoche, Denma Lochoe Rinpoche, Showpa Lama – and everyone in 'the global project' who make this 'dream' real 🙂
'The Voice' – who told me when to dance, what to dance, WHY to dance, for whom to dance … Without you, how would 'i' know what miracles to strive for?