The second option is to wallow in it.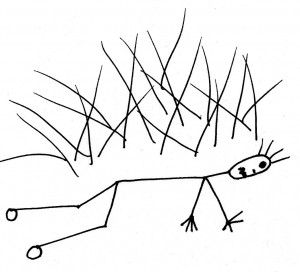 Many people in our culture are masters at this.  The media thrives on it.  Wallowing is about drama.  It is about climbing inside a 'story' and stoking its fire with our attention.  It is about exacerbating what is simply something to deal with – into something so colossal that it 'entertains' us.
When we wallow in a moment – or in an emotion – we temporarily lose perspective.  We believe that what we are focusing our rapt attention on is all that exists in that moment.  This is living with blinders on.  When we identify ourselves with a moment – or an emotion – in such a way, we lose perspective of the totality of who we are and what we are capable of.
In short, we diminish ourselves profoundly.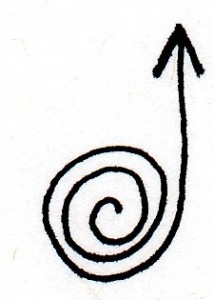 ____________
We assume that –
to effect change in a situation –
we must engage in it.
This is not always true.
____________
Listen to this post as a 'podcast'! '3 Ways to Engage in Any Moment' – #2 recorded using the omni-dimensional 'Star Microphone' by Wehnersound.
____________
* This post is #33 in a series of syndicated excerpts from The Power of Anger – Blasting Through Your Limitations and Transforming The World by Ariole K. Alei. Order the book – softcover shipped to you, or instant download. Or listen to the 4-Part Audio Course.
* Images with gratitude to  The Power of Anger.