Perhaps the reason it can be somewhat of a conundrum to define what consciousness is, is that … we are trying to articulate something that the mind must grow into in order for it to be able to perceive it!
            Definitions are by their very nature an expression of what the mind perceives.
            And so if we are discussing something which the mind does not yet perceive, how can we define it?  How can we express it?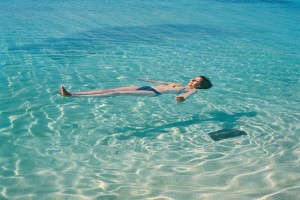 In discussing consciousness, we therefore need to be willing to 'grope in the dark' – to articulate the vagueness and the abstractness of that which is in the process of becoming articulately clear.
            Awakening consciousness is the process of rising to higher – more inclusive – levels of our perception.      
            In awakening – or expanding – our consciousness, we naturally begin to include not simply information received by us through our five physical senses.  We begin to include information and 'knowing' received by us through our deep, inner senses.  These we might collectively refer to as our 'sixth sense' – our intuition, our instinct, our clairvoyance, our fore-knowing, to name a few.
            In fact, the awakening of our consciousness is our rising up beyond our primary reference point of the mind and into our primary reference point of the spirit.
            In "Stepping Up to a Higher Perspective" in the previous chapter "How Healing Works", we discussed the four 'tiers' of our reality as physically incarnate beings.  Like a Russian nesting doll, our physical self exists within our emotional self which exists within our mental self which exists within our spiritual self.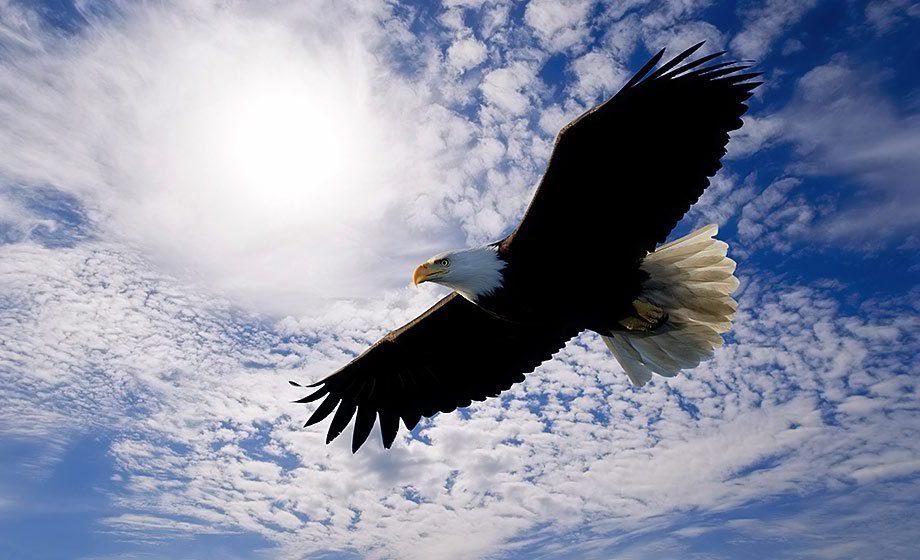 As we step into the 'cockpit' – the pilot's seat – of our spiritual self, we have – from this vantage alone – all the information we need to fully understand and have sensitivity to the physical world in which we live, the emotional world in which we live, and the mental world in which we live.  It is only as we rise up to the higher, more inclusive levels of consciousness that we are able to be sensitive to what is below.
* Excerpt from H.O.P.E. = Healing Ourselves and Planet Earth – A Blueprint for Personal and Collective Change by Ariole K. Alei.
Read more in "What Is Consciousness?" and also "The First Wound" plus "Re-Sensitizing Our World" and other related excerpts from  H.O.P.E. = Healing Ourselves and Planet Earth forthcoming  🙂
Questions to Ponder:   Have you ever experienced 'looking up, from down'?  What is this vantage like?  How is it different from how you typically perceive the world?
Are you interested in 1-1 support to explore this further for yourself?
*Images with gratitude to gallery.hd.org, larrymedcalfe.com
Comments Note:   If you wish to post a Comment, please first read the FAQ page for guidelines to ensure your Comment has a high likelihood of being approved / made visible for others to read, enjoy, and be inspired by.  Thank you!