In the ensuing months following the UN Earth Summit I enjoyed a wave of direct contact with activists in many fields, including the environment, human rights, women's issues and more.  To me, these were all spokes of the very same wheel.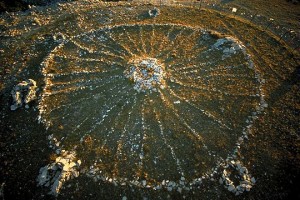 I had not worked directly with activists before.  This was at the height of the road blockades in various old-growth forests in British Columbia – richly bio-diverse terrain which was being violently clear-cut by forestry conglomerates.  In the human rights realm of focus, Amnesty International was alive and well, as were hundreds of other NGOs dedicated passionately to their selected causes.
             I began to see a pattern – from my own perspective, which I completely own.  It was this …  So many activists seemed to be focusing 'outward', on the 'bad guy', angrily and sometimes aggressively 'fighting against' that which they felt was wrong[1].
             I saw no evidence of an active connection being made between healing one's own inner woundedness … and working to heal human inter-relations and relations with the planetary ecosystem. 
              To me, it seemed that there was obviously a vital and unquestionable piece missing.  It was as if these ardently passionate people were raging at a representation of injustice that they were carrying deep down inside themselves.  My observation in no way negated the severity of the causes, or the need to apply ourselves passionately to resolving them.  It was an observation that we must heal ourselves to heal the Earth.  We must heal ourselves to heal the human family.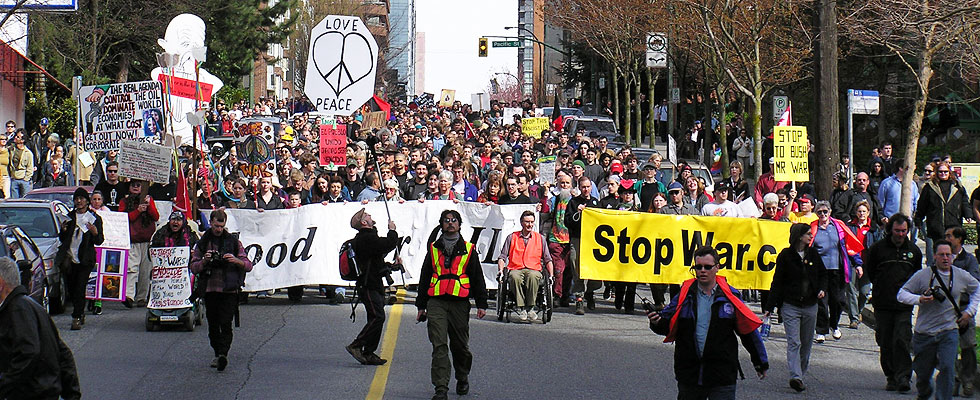 ---
[1]
 While engaged with the work of
ViA
Vision Into Action Society, I met numerous leaders in various organizations, from heads of international agencies to founders of educational movements.  One particular afternoon I had tea with an originator of the Vancouver Peace Walk – the largest annual peace walk in the world.  As I articulated the manner in which I and my fresh new colleagues were approaching our work – of assisting people to open to a new world view of possibility, cooperation and creative inter-dependence – she said, "What you are doing is much more difficult than what we have been doing for years."  She was referring to the old (and still continued to this day) model of 'fighting against the fight'.  She implicitly understood my knowing that fighting cannot stop fighting.  Only a shift in attitude – taking one's attention from the fighting to the creative solutions – can actually effect enduring change.
* Excerpt from H.O.P.E. = Healing Ourselves and Planet Earth – A Blueprint for Personal and Collective Change by Ariole K. Alei.
Read more in "You Are The Whole" forthcoming  🙂
PS  If you enjoyed this post, you might also find enrichment in 'Brazil' – Hunger Strikes, Rallies, and Effecting Change which is an excerpt from the book Awakening Instinct * Running the Gauntlet * Windows Through Time by Ariole K. Alei.
Questions to Ponder:  Have you ever been an 'activist'?  Did you engage from a place of aggression – 'fighting against' something?  Consider, instead, creating a clear Vision of what you want – and moving pro-actively towards this.
Would you like 1-1 support in exploring this powerful concept further? 
* Images with gratitude to sacred-destinations.com, gotofino.com