Turn on your light. Shine it brightly, that others, too, may reduce and completely release their suffering. For as we suffer less, our energy, love, and attention become available to serve beyond ourselves. No longer fixated on our own survival and the quelling of our personal fears, we become available – available to innovate, to co-create, to communicate,  and to connect.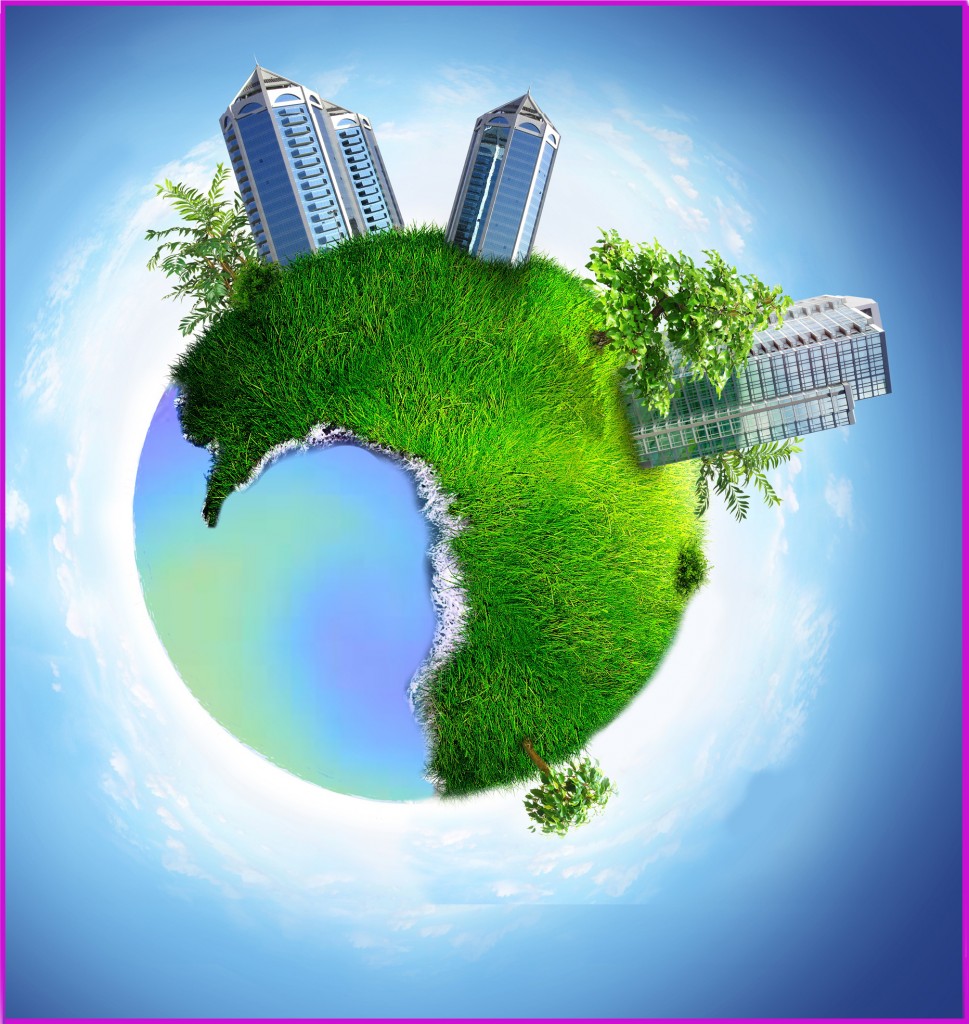 Join in a global community of 'peer pioneers'.  Meet for the first time in a FREE INTRO Webinar / Tele Course environment.  Learn and discover as we co-create together!
            You have the option of dialing in via your computer or via telephone – from anywhere in the world! If your time zone is 'at night' when this conversation runs live, you can access it via a dynamic Recording.  Receive 'Questions for Contemplation', fully empowering you to actively engage in this empowering dialogue as it unfolds.
            Participate in this dynamic, live inter-active global community.  In it you will be  supported in actively
embodying what truly works for you. Your ownership of your discoveries are paramount to your leading by example. Everything you gain via your participation in this community will add to how you lead – simply by being the person you are becoming in the life you are living.
          Register for the FREE INTRO Webinar / Tele Course!
          Free Intro global conversation takes place Wednesday, August 10 @ 6 pm Pacific. Check your time zone here.  Too late – or too early – for you to participate live?  Register anyway!  And request to receive the Recording.
          "Be the change you want to see in the world." – Gandhi?
          "Know thyself." – Jesus