A Master Creator has developed these:
Understanding
Tools
Practice
Consistent and Reliable Results
Understanding
Understanding comes from exposure to new ideas.  Sometimes we need to encounter new ideas from several angles.
            Read this book over and over again, until you 'get it'.  Until you understand – which means to 'stand under', to have an 'aha' recognition – of how abundance works.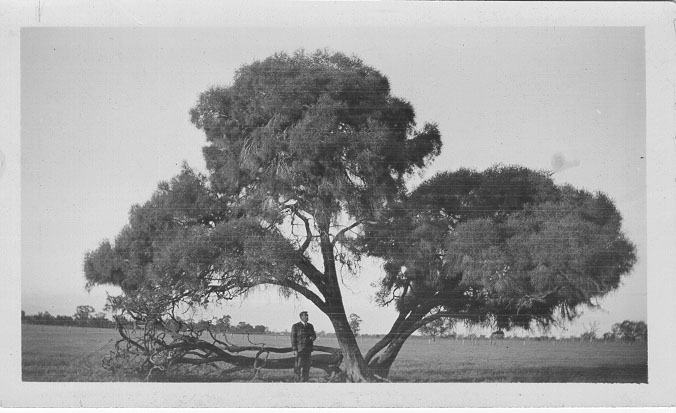 To understand – to stand under – is a humbling experience of being awed by an awareness greater than anything we had ever contemplated before.
            Read any other books that you find yourself drawn to on the topics of abundance, personal healing, and 'waking up'.  Read them over and over again until you experience 'ahas'.
            Watch DVDs and listen to CDs which teach and expound on these principles.  Do so over and over again until you experience 'ahas'.
            Connect with and spend your precious time with people who are also exploring these ideas.  Talk openly with them about how your thinking is changing, how your mind is opening, how you are doing and being and behaving differently.  Ask them how they are approaching this new learning.  Share 'tips' with each other.  Share your 'ahas'.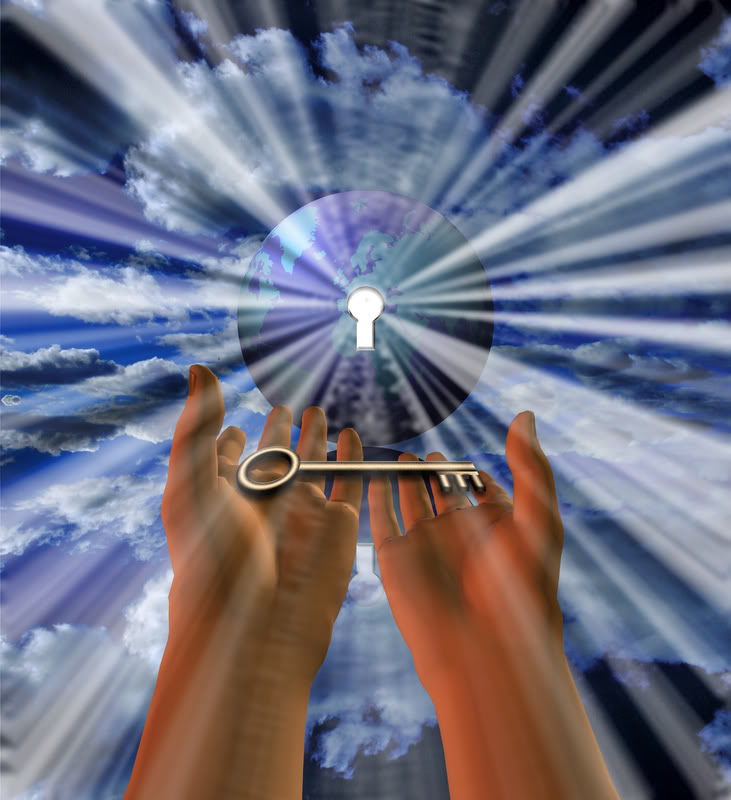 And above all, meditate with your Self – communicate with your Non-Physical Self, your genius guide who Knows abundance and its 'how to' process inside out.  Allow your Non-Physical Self to be your intimate, trusted Teacher.  Your very revered friend.
            Do these things.
            Do them often.
            And you will change the energy field in which you exist.  You will shift out of a lower vibration experience of life into a higher vibration experience of life.
            Simply put, you will open your energy pores to attraction.  You will refine your selection.  And you will allow yourself to receive.
* Excerpt from The Simplexity of Abundance – 4 Steps to Plenty by Ariole K. Alei  – endorsed by Best-selling Authors.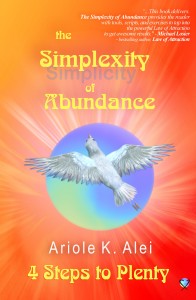 "Ariole K. Alei delivers.  [She] provides tools, scripts and exercises to tap into the powerful Law of Attraction to get awesome results." – Michael Losier, Best-selling Author, Law of Attraction
"Excellent.  Ariole K. Alei [offers] a most comprehensive understanding of prosperity principles, setting a new tone of consciousness for a life more abundant." – John Randolph Price, Best-selling Author including The Abundance Book
 and Founder, The Quartus Foundation
Read more in "Tools of a Master Creator" forthcoming, 
plus recent posts including "A Master Creator's Practice" – all inter-woven excerpts from  The Simplexity of Abundance – 4 Steps to Plenty  🙂
Questions to Ponder:   Which of these 4 Steps have you already developed?  Which need more attention for you to attain the degree of Mastery that you seek?
Are you interested in 1-1 support in exploring this further for yourself?
*Images with gratitude to austehc.unimelb.edu.au, getreadytorace.blogspot.com, ariolealei.com
Comments Note:   If you wish to post a Comment, please first read the FAQ page for guidelines to ensure your Comment has a high likelihood of being approved / made visible for others to read, enjoy, and be inspired by.  Thank you!