It's been an amazing week living 'off the grid'.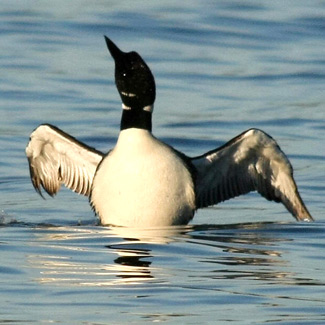 Our ancestors only knew 'off the grid' living – living unplugged from the electricity grid. They built fires, hauled water, and lived in natural daylight. Some people around the world still do – by necessity, and / or by choice – live in this intimate relationship with nature's cycles.
            At least once every year – and often more frequently – I take myself 'off the grid'. I either backpack or camp in the exquisite Rocky Mountains, or I enjoy the non-electric simplicity of my family's cottage. The latter is what I've danced in the bliss of last week.
            'Nary a cloud in the sky' days and calm, virtually windless air are what greeted my husband and I as we arrived – with a 'project'. We delved in to the rich oasis of recording the first 'audio book' version of my forthcoming book The Ego and The Soul – A Map for Humanity's Ultimate Survival.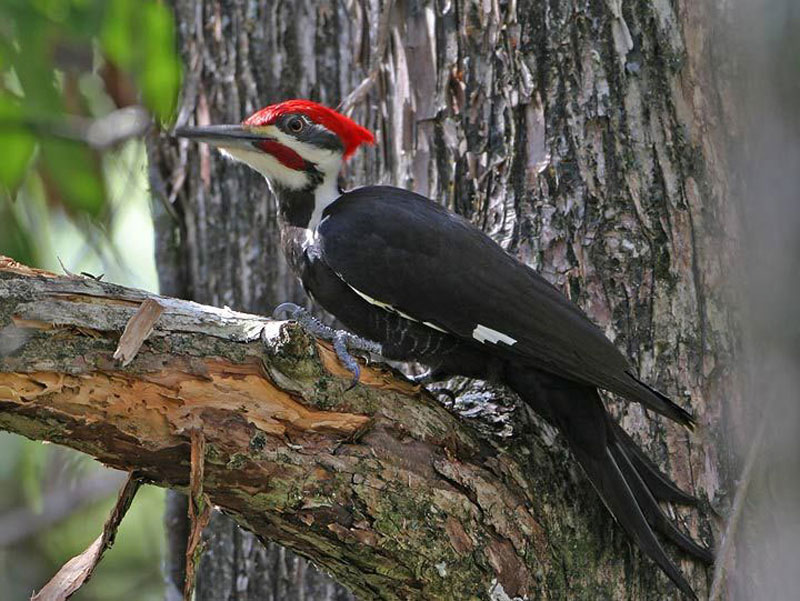 Surrounded in all directions by the songs of at least a dozen species of birds, I joined in their 'choir' as I read the 'book' in the presence of an omni-dimensional microphone that accurately captures and replays frequencies of sounds beyond what our ears typically hear. The result? A phenomenally relaxing, expanding, empowering experience for the listener.
            Sound clips from this recording session will begin to be posted on URLight in the near future.
            Keep an eye out for their announcements – and an ear out to receive their bliss!
            Here's to the exquisite, nourishing beauty of the natural world that surrounds us …
Enjoy!
            PS My apologies for the lag in posts to URLight last week. I had set them up for 'auto publishing' while I was away from internet connection. Alas, they did not appear. Regular posting resumes!
__________________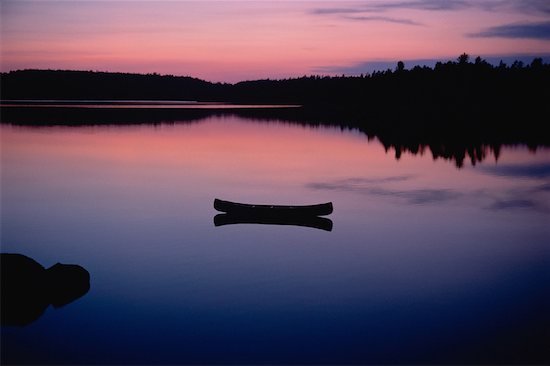 Questions to Ponder:   Does the idea of being 'off the grid' – without electricity, warm running water, or television / internet / telephone frighten you – or excite you?  What skills do you have – or yearn for – that are 'missed' currently because these conveniences are so easily accessible to you?  What are the realities – and the illusions – in your current sense of 'freedom'?
Now you can purchase our Books and Audio Courses directly from URLight!  Click on the rotating images in the upper right corner of each page 🙂  
Plus enjoy our 'Weekly Specials' – deep discounts on our Books and Audio Courses.  Enjoy!
Are you interested in 1-1 support in exploring this further for yourself?
*Images with gratitude to media.canada.com, fishandgame.idaho.gov, image1.masterfile.com
Comments Note:   If you wish to post a Comment, please first read the FAQ page for guidelines to ensure your Comment has a high likelihood of being approved / made visible for others to read, enjoy, and be inspired by.  Thank you!