What you hold in your hands is a treasure map.  Within it lie great riches that become yours as you lay claim to them.  You do this through Understanding and Practice.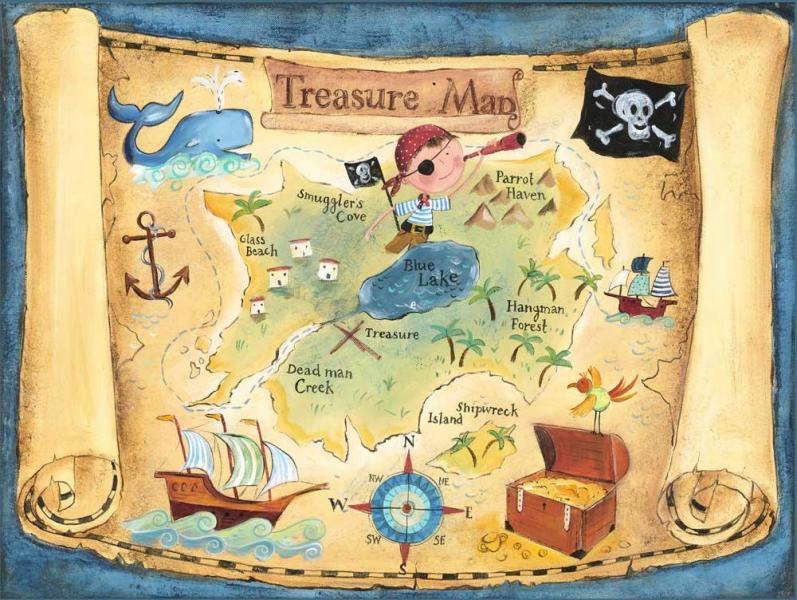 I suggest that you read the entire book through once to gain a sense of its scope.  This canopy of context will infuse even greater power into your Understanding and Tools as you will have a sense of them in relation to the 'whole'.
            I recommend that you give yourself permission to mark up your copy of this book.  You may wish to create a 'code'.  Here is an example …
            V – validates your existing Understanding
            N – a new idea to contemplate and explore
            T – a Tool that you feel somewhat drawn to Practice
           TP – a Tool that inspires and energizes you to Practice
            Once you've read the book through and have marked it with your 'code' … reflect on the insights you have gained and how reading it has benefited you.
            Then …
Take time re-reading and reflecting on the N new ideas
Re-read the V validations whenever you notice yourself encountering doubt as to your worthiness to claim the richness in life that you desire
Practice the T Tools as well, noticing if your lesser enthusiasm for them is a matter of style or of resistance within you.  If it is the latter, you will most definitely want to work with your TP Tools to dissolve that resistance.  For it is as and when we are no longer in resistance – taking our 'feet off the brakes' – that we allow and receive that which we truly desire.
            Enjoy this book!  The treasures within it have the benevolent power to free you from your conditioned experience of lack into your eternal experience of plenty.
            Everyone has access to this treasure.  All of your limitations, ultimately, are within.
            Here's to your life of joy, freedom and ease … in this moment … now!
* Excerpt from The Simplexity of Abundance – 4 Steps to Plenty by Ariole K. Alei  – endorsed by Best-selling Authors.
"Ariole K. Alei delivers.  [She] provides tools, scripts and exercises to tap into the powerful Law of Attraction to get awesome results." – Michael Losier, Best-selling Author, Law of Attraction
"Excellent.  Ariole K. Alei [offers] a most comprehensive understanding of prosperity principles, setting a new tone of consciousness for a life more abundant." – John Randolph Price, Best-selling Author including The Abundance Book
 and Founder, The Quartus Foundation
Read more in "Why Meditate?" forthcoming, plus recent posts including "4 Steps to Plenty" – all inter-woven excerpts from  The Simplexity of Abundance – 4 Steps to Plenty  🙂
Questions to Ponder:   Do you give yourself permission to mark up your personal copy of a book?  Does this help you to create your own personal 'roadmap' with the wealth of wisdom it shares with you?
Are you interested in 1-1 support in exploring this further for yourself?
*Images with gratitude to investmentguy.files.wordpress.com, johnpostill.files.wordpress.com
Comments Note:   If you wish to post a Comment, please first read the FAQ page for guidelines to ensure your Comment has a high likelihood of being approved / made visible for others to read, enjoy, and be inspired by.  Thank you!