As more intense – purer – energies enter our Earth's system from 'spiritual' dimensions, it is imperative that we cleanse ourselves.  Without cleansing, these pure and potent energies encounter dissonance in our systems.  This dissonance effectively 'magnifies' these energies, resulting in us feeling ill.
            Think of a powerful flashlight shining its beam into a murky pond.  The murkiness is actually accentuated by the presence of the Light.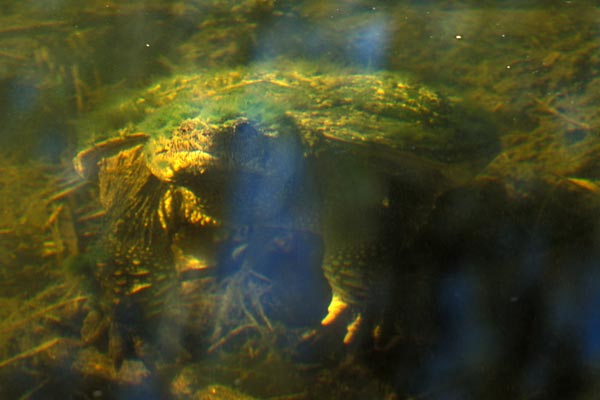 This is true, too, with your physical, emotional, and mental systems.  Pure Light magnifies what you need to clear.
            When people understand this, they are in a position to pro-actively engage with the 'trigger' [1]
they experience as they become aware of their inner murkiness.  They take appropriate action.  And they clear it out.
            When people don't understand this, they panic.  They do everything in their apparent power to 'numb it out' – to deter their awareness from that which needs to be attended to.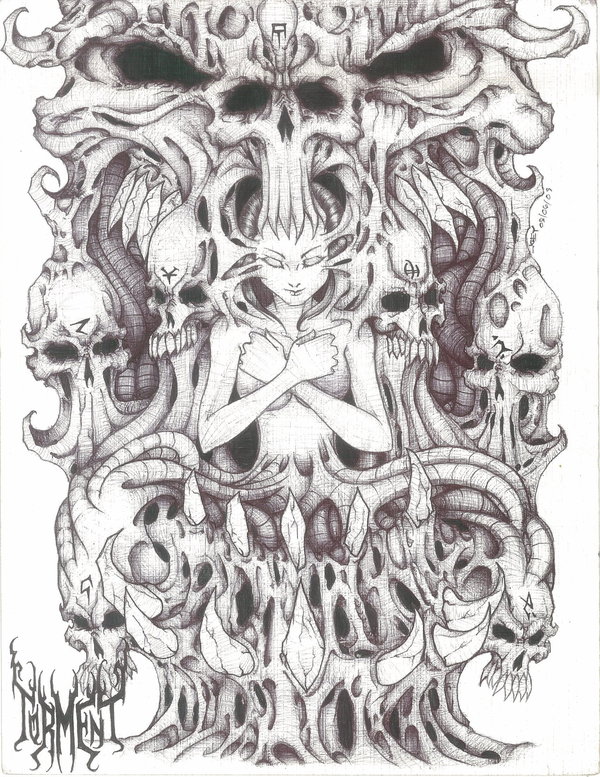 Basically speaking, inner murkiness is everything that is in conflict with something else.  It is everything that has not been fully processed and thus is 'free floating' as a missile-like agent in your inner realms.
            The contrast to this is inner harmony, cooperation, and ultimate integration.  This is achievable – by you. 
Next – 'Pre-Cleanse / Detox Protocol'
Questions to Ponder:  In what ways do you 'numb out' when you feel triggered?  When you experience the 'murky pond', what happens in your mind? Your heart? Your body?  What are the signals that something has been stirred up in you?
Do you long to experience clarity, inner peace, the 'incredible lightness of being' – or simply relief from the confusion, pain, or struggle that you feel inside?
Read H.O.P.E. = Healing Ourselves and Planet Earth for a cornucopia of relief-based clues + the forthcoming The Ego and The Soul.
Or contact us for a 1-1 Coaching or Healing Session.  There is no need for you to suffer anymore.
---
[1]
See more details in the forthcoming book
The Ego and The Soul
.
* Images with gratitude to wildherps.com and deviantart.com