Further to "Ego's Hold", when Ego is unable to formulate a person's identity, schisms occur.[1]  Let's dig in the soil to recognize some of these.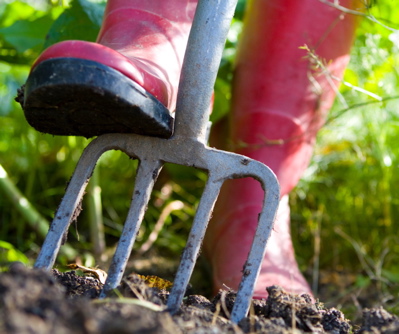 Despite the reality that Ego 'commission one'[2] is tasked with orienting the Soul in Space and Time, it, too, needs to have its bearings.  This is perhaps the key reason why Ego creates 'identity'.  Identity – a perception of who one is – gives Ego its bearings.  It identifies who the person is not.  It eliminates all the relationships and careers and locations and events that aren't a match for this person.  It simplifies and directs this person through an infinite maze of possibilities. 
            And so what happens when Ego is challenged in formulating its person's identity?  Its own clarity wobbles.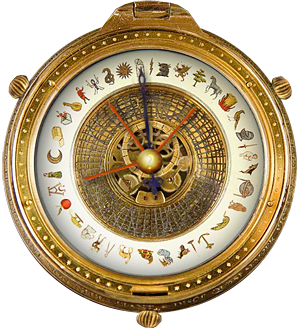 A person's identity is Ego's identity, too.  And so when Ego is not fully successful in outlining who someone is, what they do, how they do it, when, and with whom, Ego gets confused.
            Extreme versions of this are 'mental insanities' such as schizoid and other attributes.  This may merely be Ego grappling with a definition of 'who it is'.
            'Obsessive compulsive' attributes, too, may be Ego's attempt at focusing itself within a constantly changing tapestry of inner and outer experiences – a way to 'slow down change' by developing deeply rutted habits.
            Other examples of Ego in struggle mode are unexpected criminal behaviours – that is, when a person 'snaps'.
            Imagine being held accountable by Ego to fulfill a certain persona.  Perhaps this persona is kind, reliable, caring, generous, soft-spoken, understanding, tolerant, even timid.  What happens when life experiences so insult this identity (e.g. bullying) or so disrespect this (e.g. being terminated from one's job)?  If Ego is unable to absorb – to digest[3] – the assault to its perception of itself – if it cannot healthily do so and come out sovereign, meaning maintaining a vibrant self-perception – then it snaps.  It can no longer uphold its image.  And it breaks.  It becomes a reflection – rather than of its Ego-created identity – instead of the counter-perception that is being driven inwards upon it.  It cracks.  And it reflects the brutality (bullying, being coolly laid off, etcetera) that it is experiencing.  It becomes the brutality itself.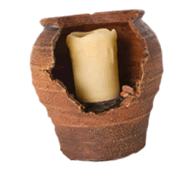 How else does a stressed, over-taxed, confused Ego struggle?  Do you know first-hand other examples?  Have you observed first-hand other examples?
            The more we can recognize Ego's challenges, the more we can compassionately re-route ourselves.  For sanity, brutality, and other aberrations of Ego's original role are options.  We can resolve them – if we dig deep enough in insight to recognize what is truly going on.
Questions to Ponder:  How resilient is your Ego?  Is it lithe and fluid, open to change?  Do you adapt with ease?  Or do you typically experience extreme resistance to anything 'new'?
Are you experiencing challenges with your Ego's orientation?  Mental imbalance, obsessive-compulsive tendencies, a sense that you're about to snap?  Want help?
---
[1]
I sense this intuitively, through deep insight.  I have no 'proof' – other than a strong 'hypothesis'.
[2] See the forthcoming The Ego and The Soul – A Map for Humanity's Ultimate Survival for further recognition and thus understanding of 'commission one' Ego.
[3] See the forthcoming The Ego and The Soul – A Map for Humanity's Ultimate Survival for more on the vital importance of digesting life experience.
* Images with gratitude to comparequotes.net, alttext.com, theohepenmind.com
<!–e119000559fa475cafdea097445dcc2b–>