Feng Shui is the art of sensing energy.  Typically this art is applied in the creation of spaces – kind of like the art of highly sensitive interior (or exterior) design.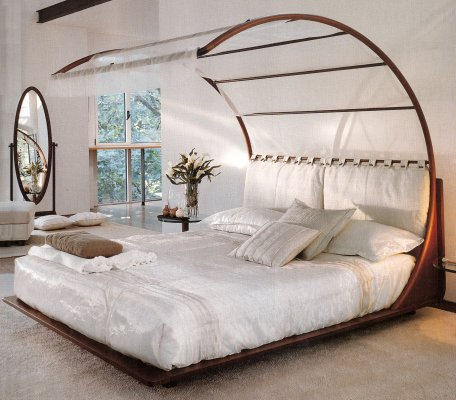 It's about the placement of specific objects, in specific places, in specific relationships to each other, to create a 'flow' – a harmonious swirl – of energy in that space.  The result of this is prosperity, wellbeing, harmony, joy, upliftment, and more.
            Years ago – when I first began sharing houses with housemates – I became aware that I was highly sensitive to energy in spaces.  I would meticulously place furniture on angles in corners of rooms, for instance, to assist the energy to circulate.  Without this, the rooms in my house felt disturbing.  They felt 'dead'.
            When I came across references to Feng Shui, I immediately recognized what I was actually doing.  I was attuning to the presence of subtle energy, and assisting it – through the placement of objects in the space – to flow.  Stagnant energy arises in miserable people, illness, discord, and irritation.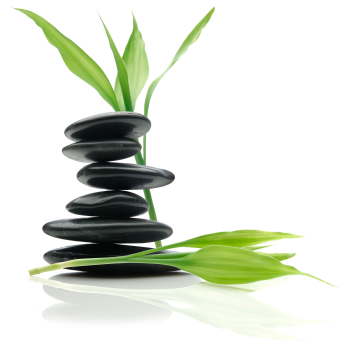 Since then, I've wholeheartedly accepted my 'subtle energy awareness' and – with zero restraint – launched in to designing my physical living spaces.
            When people enter into them – my home, my office, my patio garden – they feel something sublime.  Something challenging to describe.  They feel 'whole'.  They feel 'light'.  They feel 'loved'.  They feel 'clear'.
__________________
Read more in "The Sacred Energy of Life" plus in "Feng Shui in Our Selves" and other related posts forthcoming  🙂
Questions to Ponder:   What quality of attention do you give to your spaces?  Do you notice that you feel more vital, vibrant, happy, open in some spaces – and more closed, insular, timid, withdrawn, or even aggressive in others?
Now you can purchase our Books and Audio Courses directly from URLight!  Click on the rotating images in the upper right corner of each page 🙂  
Plus enjoy our 'Weekly Specials' – deep discounts on our Books and Audio Courses.  Enjoy!
Are you interested in 1-1 support in exploring this further for yourself?
*Images with gratitude to homehues.com, amazinglifeafter50.com
Comments Note:   If you wish to post a Comment, please first read the FAQ page for guidelines to ensure your Comment has a high likelihood of being approved / made visible for others to read, enjoy, and be inspired by.  Thank you!