As our bearings shift at an accelerating rate – in response to economic, environmental, and other changes, locally and globally – it is vitally important that we each learn how to effectively 'ground ourselves'.
            Grounding – unlike the disciplinarian use of the word in relation to teenagers being 'grounded', meaning not allowed to leave their home (a form of 'punishment' for 'misbehavior') – grounding in this context means being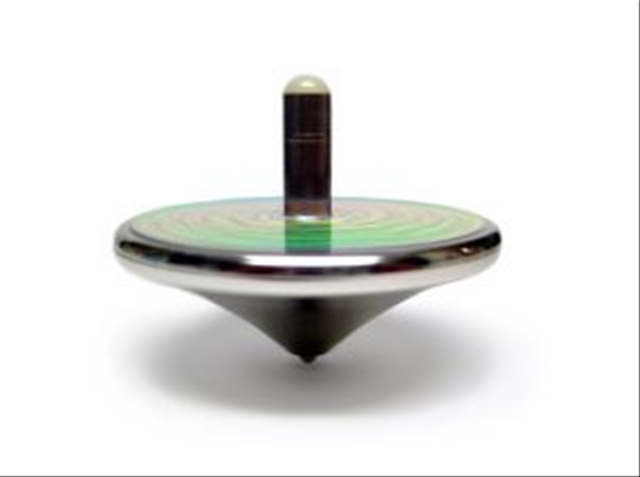 *    Centered
     *    Calm
     *    Confident
     *    Clear
     *    Coordinated
            In the context of accelerating change – and our increasingly frequent perception of being 'out of control' – grounding makes all the difference.
            What are we actually referring to when we speak of 'being grounded'?
            On the most essential level, we are speaking of the electricity that runs through our psycho-physical system.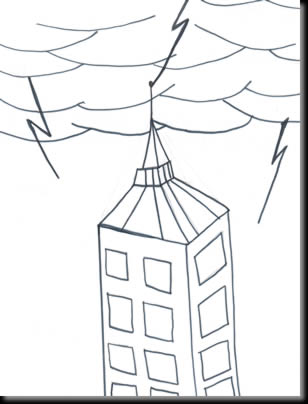 Just like any electronic device that runs a considerable voltage of energy through it we, too, need to ground the energy flowing through our system.  If we do not, we experience a 'short circuiting'.  This can appear as physical destabilization, emotional destabilization, or mental destabilization – not a pleasant experience, regardless which version we encounter.
            We must begin to think of ourselves as electrical systems.  An electronics specialist would never install a high potency device without grounding it.
             Grounding is, essentially, creating a pathway into the ground for excess energy to be dispersed. 
            We can do this via
            a.     Rooting our feet into the ground, energetically
            b.    Connecting our root chakra (at the base of our spine) into the Earth
            c.     Lowering our centre of gravity into our belly, or beneath it
            d.    Slowing our breath to flow equally throughout our lower limbs as well as our entire body
            e.     Sensing subtle energy in our feet and toes
            f.      Other ways of running energy downward into our second (belly) chakra and beneath it
            As we actively ground our energy, we feel more stable, more present, more capable, less afraid or overwhelmed, more clear.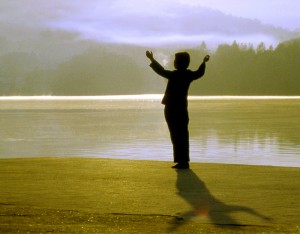 Read more details of How to Ground Yourself in the forthcoming post "Grounding Yourself"  🙂
Questions to Ponder:  At what time of day or night might you regularly practice grounding yourself?  Where would be an ideal place to do this? 
Grounding yourself (at least once daily) is like plugging your electric car into a socket for a recharge.  Without it, your batteries run down, and you begin to feel 'fried'.           
Want personal mentoring in how to explore grounding?  
Listen to "Being In the Now" for more tips and practices.  Listen to the FREE Intro now – and experience immediate relief and ease!
* Images with gratitude to pepperspollywogs.com, aungst.org, manchestertaichi.com