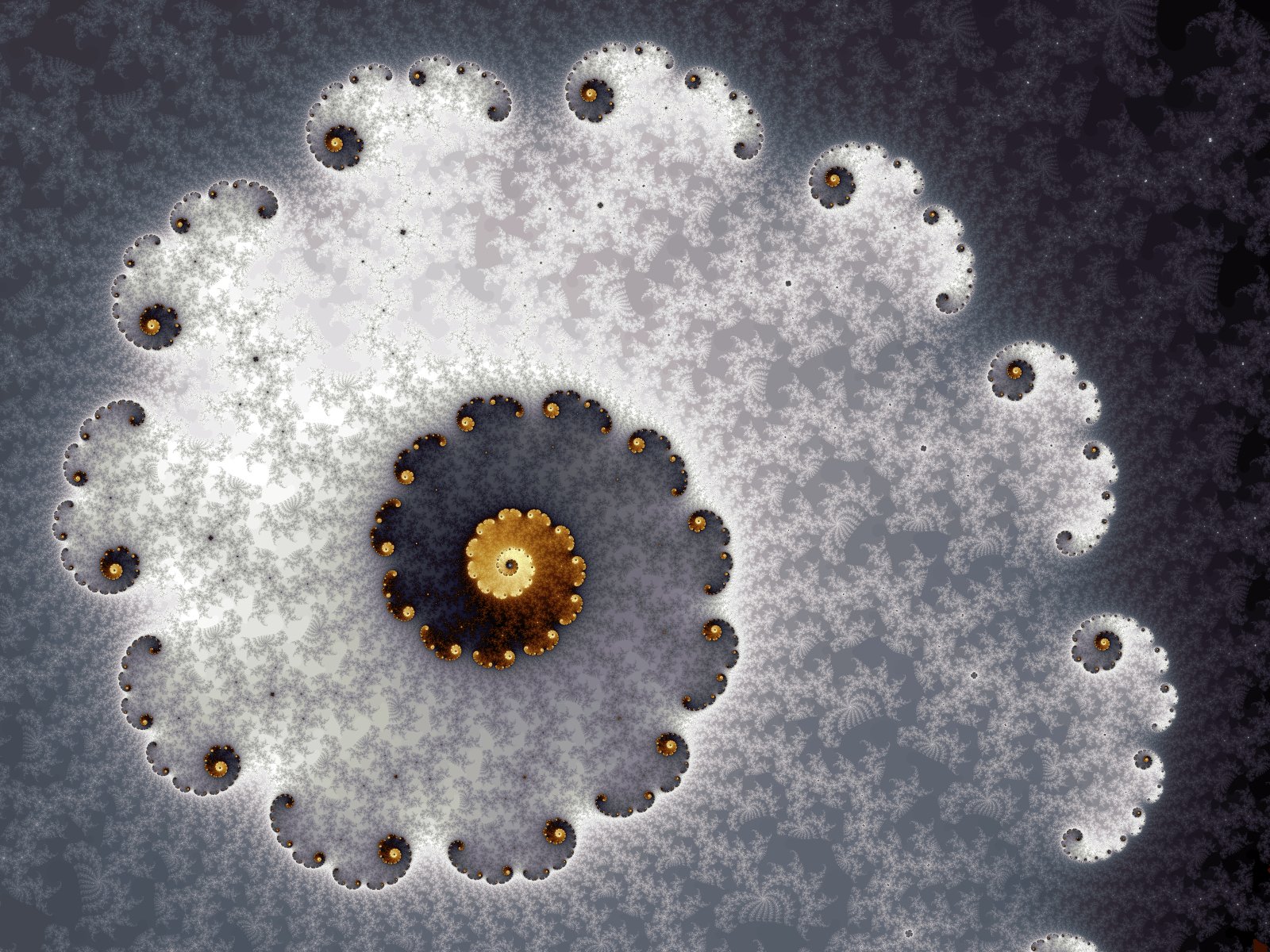 Many people evidently are not yet able to self-recognize when they are in trance.  As with many highly beneficial aspects of our species' innate wisdom, I wish that this were readily available to us in kindergarten and pre-kindergarten teaching.  It is my sense that increasing numbers of people are experiencing trance – some frequently – and yet few have the tools to recognize, let alone understand, what is happening.
            Here are some ways to recognize if you are in a 'trance' …
Your physical energy is very low; you feel 'draggy', yet you know that you are not 'ill'
Your mental energy is minimal; it is difficult to 'think'
Emotionally you feel somewhat vulnerable – as if you are unguarded in your typical way
Socially you feel a strong inclination to cocoon yourself – to not interact publicly
You feel intensely drawn to be silent
Your body may feel leaden; if you try to lift or move it, you may be unable to
You may feel an overwhelming urge to lie down, as if you need to 'fall asleep'
You may have heightened awareness – simultaneous to your normal functioning – of subtle energy – sounds, images, sensations, 'Knowing' (gnosis – direct knowing without evident transmission from a physical source)
You may experience hyper-sensitivity to physical stimuli – light, sound, heat, cold, textures, movement
When I become aware that I may be in trance, I close my eyelids (if they aren't closed or semi-closed already!); if my left eyelid is quivering or flickering, this is a consistent affirmation to me that I am in a trance state
Your pupils may be dilated; your eyelids may be heavier than is typical
You may be moving more smoothly than is typical – is if you are floating or coasting seamlessly through space
Your spatial perception may be altered; you may have less accurate awareness of the proximity of your body to physical objects (thus, you may be more prone to collide with them)
Your mechanical dexterity may be less than you are accustomed to; in early experiences of trance, I noticed on numerous occasions that tying my shoelaces was a near impossibility – as if the mind-body motor skill memory to fulfill this simple task was not accessible in the state of consciousness I was in
             Do you recognize any of these signals?  In you?  In someone you know?  If so, these may be signals that you (or they) are in trance.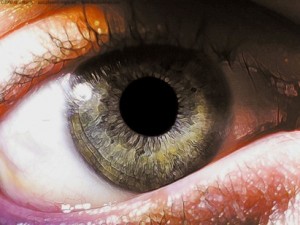 What do you do once you recognize that you are experiencing a trance state?  When I clue in to this for myself, there are several things I immediately 'do' …
I clear out of my schedule anything this is not absolutely necessary; I recognize that what I am experiencing / tapping in to in trance is so precious and so rare, it is far more valuable than what I typically engage in, no matter how valuable or important it may be; and so I clear out my schedule, making relaxed space / time for the trance
I become gentle with myself; I recognize that the trance experience is highly taxing on my system (particularly the nervous system – it must be inherently strong to sustain a trance experience); thus I become ultra gentle with myself
I recognize that once the trance experience is complete, I will again have physical, mental, emotional, and interpersonal energy available to engage constructively and actively in the world around me; as long as the trance is underway, I honor it and acknowledge it as my complete priority
When I take these 'inner steps', the trance is a painless experience for me; when I don't take these 'inner steps' (I have learned!), I experience the 'fatigue' of trance as 'painful'; this 'pain' is not necessary to endure – it is simply a signal, a message asking that a). time and space be cleared to allow for the trance and b). I become ultra gentle with myself
May these suggestions assist you in easily recognizing when you – or others near you – may be experiencing trance; value it; and make supportive space for it.
Trance is one of the pristine wonders of the world.  As we come to understand it – where it comes from, what it is delivering to us, what this then enables – we will more easily recognize it and make respectful space for it.
            If you are experiencing trance states, recognize the sacred value in what you are experiencing.  It is rare.  It is a gift.  It is to be honored and highly respected.
Questions to Ponder:  Do you sense that you have in the past or that you currently experience 'trance states'?  How do you personally recognize when you are in a trance state?
Want more info on trance states?  Want personal mentoring in your exploration of this rich and vital phenomenon?
* Images with gratitude to maoliworld.ning.com and medicalhypnotherapy.ca