When I was a young child, I had many insights.  I still do.
            One of my earliest insights arose from a deep, embodied discomfort with how the world is.  Before I knew language to describe adult systems I knew that, "It doesn't have to be this way."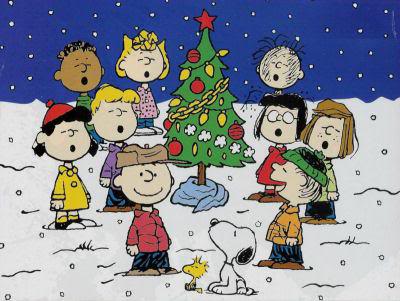 One of my early childhood Visions / Knowings was this:  We would experience complete global harmony if everyone contributed their gifts.  And in exchange for everyone contributing their gifts, their needs would be met.
            I sensed a great inequity in how we measure the value and worth of people's contributions.  A janitor's job is valued much less than a carpenter's, and a carpenter's much less than a surgeon's. 
            If we valued the harmonious workings of our culture, then we would recognize that everyone plays an integral part.  We wouldn't have the gross imbalance of 'valuing' that we currently have.
            I was refreshed when I returned from the Amazon and was handed an anthropological research paper.
            I had spoken aloud my curiosity of whether there might be a living example of such a model of human culture – already existent, Now.
           There is at least one.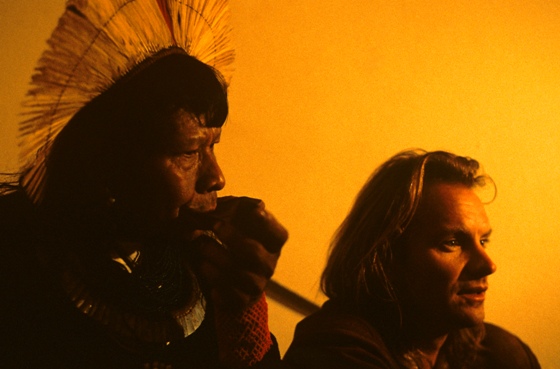 This paper identified the Kayapo, a tribe of indigenous people in the Amazon who currently exemplify this holistic model of society. 
            In this particular Amazonian tribe everyone has all the skills he or she needs in order to completely survive on their own.
            And they have a special skill without which the community cannot survive.
            In other words, the individual and the community are completely symbiotic – the individual doesn't need the community to survive – yet it does to thrive.  And simultaneously the community cannot survive without the gifted contributions of all of its individuals.
* Excerpt from H.O.P.E. = Healing Ourselves and Planet Earth – A Blueprint for Personal and Collective Change by Ariole K. Alei.
Read more in recent posts, plus "It Doesn't Have to Be This Way – Part 2" forthcoming – all excerpts from  H.O.P.E. = Healing Ourselves and Planet Earth  🙂
Questions to Ponder:   What have you noticed, throughout the span of your lifetime, that doesn't actually have to be the way it currently is?  What can you do with the power in this insight?
Are you interested in 1-1 support in exploring this further for yourself?
*Images with gratitude to Charles Schulz, rainforestfoundation.uk.org
Comments Note:   If you wish to post a Comment, please first read the FAQ page for guidelines to ensure your Comment has a high likelihood of being approved / made visible for others to read, enjoy, and be inspired by.  Thank you!