I'm meeting more and more people who are expressing their yearning to live a life of deeper meaning.  Dissatisfied with their day-to-day rhythms, and the emptiness they are beginning to recognize, they are wanting more.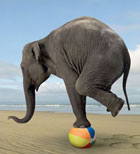 The challenge is this:
            Firstly, as a species we have 'temporarily lost' – like a muscle, we have let atrophy – our ability to vision alternate futures.  We are conditioned – modeled by the majority of people around us (and including us) – to focus our attention on either a) what we have that we don't want or b) what we want that we don't yet have.
            These two options for our focus both spiral us down – into feelings of helplessness, hopelessness, and the deceiving perception that we are victims of life.
            There is a third option – one that we urgently need to reawaken and bring fully to life: it is the ability to imagine what we do want.
            If this interests you, considering reading the chapter 'Step 1 – Know What You Want' in my book "The Simplexity of Abundance – 4 Steps to Plenty" – particularly the experiential exercise 'Contrast – Opposite – Clarity!'  If you do, you'll rapidly begin to recognize when you are fixated on what you don't have or don't want – rather than zooming your attention – your power to create – towards what you do want.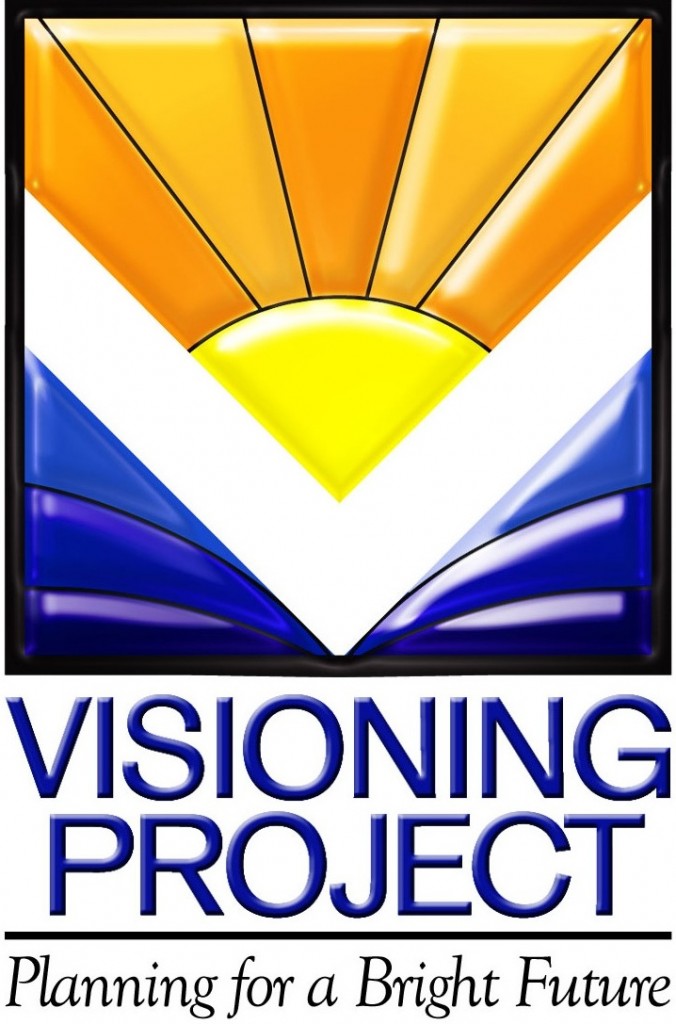 Become a 'Master Creator'.  The time is now.
__________________
Read more in the forthcoming post "Living a Yogic Life – Part 2"  🙂
Questions to Ponder:   What do you want?
Now you can purchase our Books and Audio Courses directly from URLight!  Click on the rotating images in the upper right corner of each page 🙂  
Plus enjoy our 'Weekly Specials' – deep discounts on our Books and Audio Courses.  Enjoy!
Are you interested in 1-1 support in exploring this further for yourself?
*Images with gratitude to discover-yoga-online.com, citrusheights.net
Comments Note:   If you wish to post a Comment, please first read the FAQ page for guidelines to ensure your Comment has a high likelihood of being approved / made visible for others to read, enjoy, and be inspired by.  Thank you!