In addition to the suggestions in "Cleansing and Detoxification" and "Physical Cleansing and Detoxification", notice the vices / addictions that interfere with your mental clarity and responsiveness. 
             For example, explore significantly reducing – or abstaining from – your exposure to: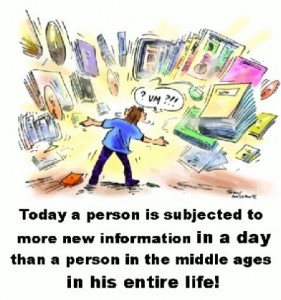 *          Television
*          Constant audio stimulation (radio,  
            iPod, etcetera)
*          News
*          Tabloid gossip
*          Unnecessary chatter
*          Unnecessary web browsing
*          Rescuing behaviors (*see future posts on
            Co-Dependence)
*          Etcetera …
              Embrace this rare and focused opportunity to release your self from the grip of these vices that have the power to besiege your dominion over your own life and mind.
              It's not about 'all or nothing'.  It's about 'less is more'.
Rest
             Notice any patterns of sleep deprivation in your life.  Provide yourself with adequate rest, water, and exercise to support your Cleansing process.
Silence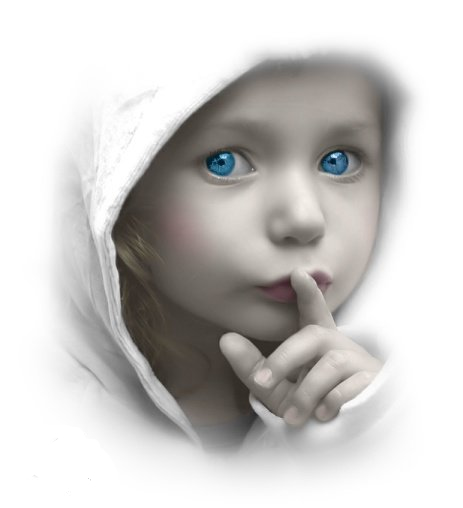 Begin experiencing periods of Silence.  As you do, you will be called out of 'talk' and into 'tuning in'.  Comfort with Silence is key to your ability to tune in – as it is key to the non-distracted 'tuning in' of those around you.
             Notice any tendency in you to 'fill the void' with talk.  Also notice any 'downward-spiraling' words you put out into the space.  Check before you vocalize.  Much of what we communicate with each other doesn't need to be verbalized.
Next – Emotional and Spiritual Cleansing and Detoxification  🙂
Questions to Ponder:   Do you give yourself permission to rest when you're tired – or do you 'get sick' in order to justify resting?  When and where do you experience Silence?  Which of the 'Mental Cleanse' items above are most challenging for you to avoid or decrease?  Experiment with reducing your intake of these – and notice how much more energized, empowered, relaxed, and clear you are as a result.
Want personal guidance in Cleansing your mental system?  Or consider the privacy of an Audio Course.
Read this!   Awakening Instinct * Running the Gauntlet * Windows Through Time
* Images with gratitude to octium.eu and atniz.com