What is our highest agenda, as humans?
            What is your highest agenda, personally?      
            If we are wound-oriented, our highest agenda can and will only be survival.
            When we are Divine, True-Self-oriented, our highest agenda is the greatest good of all.
            When we are caught in the pull of our wound orientation, we naturally focus on the survival of 'me'.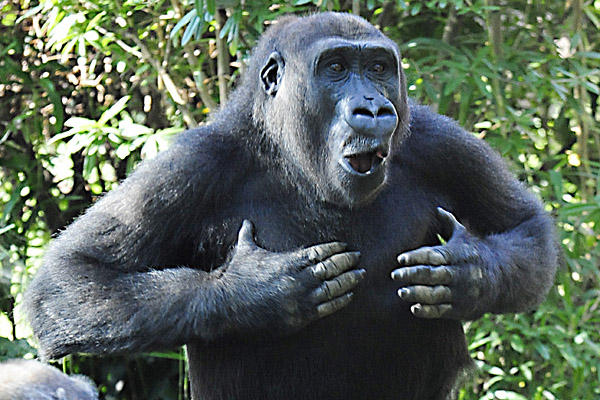 This has led, over time, to a very skewed perspective in humans' minds.  Fixated on ourselves, we have come to believe, deep down within us, that we are the most holy of beings, the most important of beings.
            We have become 'anthropocentric' – believing that everything which exists revolves around us.
            This is a very egocentric way of living and of interacting with all other life.
            As we heal our wounds – and thus we have much, much more energy available to us to focus beyond ourselves – we begin to recognize that we have always been an integral part of a greater whole.
            Our world view becomes a much healthier, considerably more holistic one.  We become 'biocentric'.  We recognize the beauty and the inherent value in all else that is.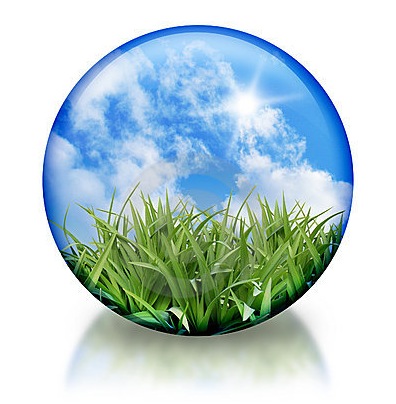 It is when we shift into this perspective that we can begin to be stewards for others in a healthy way.  We can begin to care for nature.  We can begin to care for other humans.  We can begin to care about our collective future.
* Excerpt from H.O.P.E. = Healing Ourselves and Planet Earth – A Blueprint for Personal and Collective Change by Ariole K. Alei.
Read more in "Jack-in-the-Box" forthcoming  🙂
Questions to Ponder:   Do you believe the world revolves around you?  Do you believe humans are the most highly evolved species – and thus that they / we have the right to dominate other species?
Are you interested in 1-1 support in exploring this further for yourself?
* Images with gratitude to csmonitor.com, thumbs.dreamstime.com
Comments Note:   If you wish to post a Comment, please first read the FAQ page for guidelines to ensure your Comment has a high likelihood of being approved / made visible for others to read, enjoy, and be inspired by.  Thank you!