I will articulate this as clearly as I can – as it is literally dawning in my awareness as I awaken this morning.  Like mountain peaks that are suddenly – finally – revealed as the perpetual mist that has veiled them lifts – I see this so clearly now.
            The 'ceiling' that has been keeping human consciousness – and thus human societies' experience – in limitation / slavery is thinking.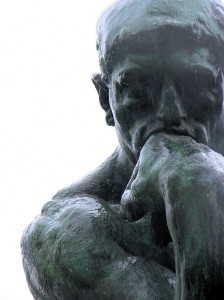 Who would have guessed?  We have evolved as a species from hunter-gatherers, to agriculturalists, to steam engine industrialists, to eventually pierce the former ceiling of 'laborers' – into the (seemingly) vast oasis of the mind.  In the past several decades, our reverence for the intellect has reigned supreme.
            Yet this is not the final, crowning stage of our evolution.  In fact, if we were to remain at this 'cap', we would – as a species – die.  For thinking – devoid of its next evolutionary stage – itself limits our perception.
            And the irony is, until we pop up above thinking, we cannot recognize this.
            Who would trump the King?
            Our mind – as I illustrate in the forthcoming book The Ego and The Soul – A Map for Humanity's Ultimate Survival – is not meant to think.  It is not designed to think as its highest capacity.  We have – throughout Time – become distracted to believe that thinking is what our mind is meant to do.  It is not.
            Our mind was / is essentially designed as a receptor.  Not a (guised) generator. 
            Our mind is designed – as its crowning victory and its norm – to receive consciousness from states beyond its own intelligence.
            How does it do this? 
            By receiving.  Not by generating.
            Receiving what?  Intuition and Insight.
            Intuition is the direct reception of guidance from a level of vantage beyond what we, ourselves, are able to perceive.
            Insight is the higher level beyond 'thinking' that our minds are capable of – and intended for.  It is the reception of cohesive, holistic, complete 'ahas' – generated without even the slightest 'thought'.  Insight is the final culmination of 'thought' dropped directly into us from intelligence beyond the limited scope of our own mind.
            What is the danger if we continue to bow to thinking as our supreme 'god'?
            It is – quite literally – our peril.  Our perishment.  Our extinction as a species.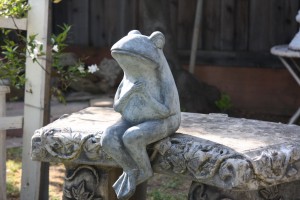 Why?  Because thinking is a closed-circuit system.  In thinking, our mind circles around (like clothes in a clothes dryer) considering only what it has direct access to perceive. 
            As we all realize (when we are still enough to recognize this), there is so much more 'out there' than what we – through our five physical senses – are able to detect.  Intuition comes from a source beyond the limited frequency range of our five physical senses.  So, too, does Insight.
            Imagine a metaphorical horizon.  Beneath the horizon – is everything that our five physical senses are aware of.  Above the horizon – is everything beyond what our five physical senses can detect.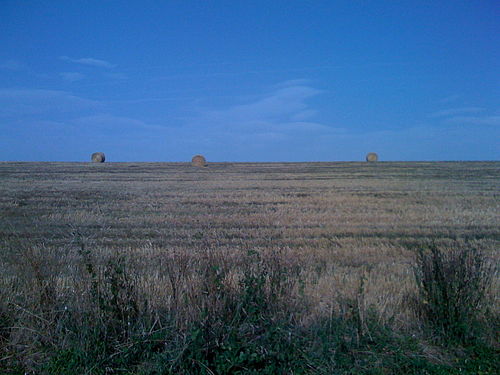 We might say that beneath the horizon is the 'material world' – and above the horizon is the 'spiritual world'.  Thinking – no matter how hard it tries – cannot 'Know' the spiritual world.  Only direct experience of it can.
            In "Lifting the Lid", we are surrendering into an experiment of piercing the current ceiling of collective human consciousness.
            It is so clear to me now.  What we are doing – essentially – is letting go thought.  We are surrendering into the benevolently discerned sources that are present and here to guide us – beyond the veil.
            In "Lifting the Lid", we are learning how to lay down our thinking – and open fully into Intuiting – 'following our cues' as we call it.
            Thinking has been the machine gun of the Ego.  As we lay down thinking, we lay down our 'arms'.
Questions to Ponder:  When have you experienced the absence of – a suspension of – thinking?  What did you experience in its place? 
Why are people typically so afraid to 'not think'?           
Want more direct experience in exploring this?  Listen to "Being IN The Now" – Free Audio Intro. 
Want personal mentoring in how to explore Intuition and Insight yourself?
* Images with gratitude to Mukden/wikipedia.org, Cat Campbell/freerangestock.com