Our collective malaise is simply this:  We are out of touch.
            Because we have numbed ourselves to our own inner wounds – in a valiant attempt to keep functioning, to 'survive' – we have simultaneously numbed ourselves to the world around us.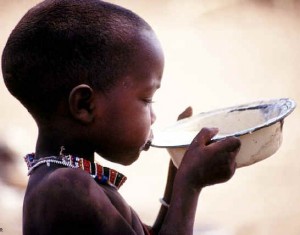 When we are not alive in the 'Now', we are not noticing the ecological and human issues that impact us all:  famine, disease, war, corruption, draught, pollution, global warming …
            As we heal, we naturally learn how to stay present with what is.  We discover our inherent, latent strength in the face of reality.  We discover that we are far, far more capable than we had believed.
            We step inside our own skin, again.
            We become our own ally.
            And – as a unified being – we are capable of responding to any situation which life presents to us.
            In living our experiences – integrating and completing those which we have carried within us for many, many years – we are no longer afraid to feel the feelings which naturally arise in us in response to what is around us.
            We can feel.  Our hearts are open.
            We enter a state of compassion.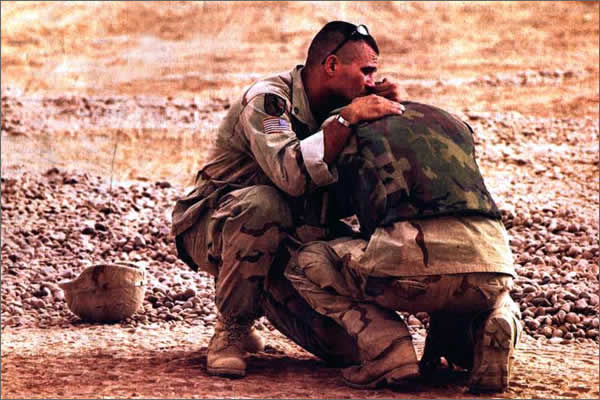 In compassion, our inner resources are full and whole.
            We are running on a 'full tank', so to speak.
            We have the inner resources accessible to us to respond to our world.
            We can participate in its healing.
            We can participate in its re-creation – its design and its arisal anew.
            Without this sensitivity, we remain a part of the problem, no matter how good our intentions.  Because we are still acting out the mis-perceptions of the wound.
* Excerpt from H.O.P.E. = Healing Ourselves and Planet Earth – A Blueprint for Personal and Collective Change by Ariole K. Alei.
Read more in recent posts plus "Re-Awakening our Ability to Vision" forthcoming  🙂
Questions to Ponder:   In what ways do you numb yourself?  How do you 'ignore' what needs your attention – immediately around you, and in the greater world?
Are you interested in 1-1 support in exploring these important questions further for yourself?
* Images with gratitude to fullissue.com, newbyzantine.net
Comments Note:   If you wish to post a Comment, please first read the FAQ page for guidelines to ensure your Comment has a high likelihood of being approved / made visible for others to read, enjoy, and be inspired by.  Thank you!