Relax in stillness.  Allow your body to become heavy – in its seat if you are sitting, or on the ground if you are lying down.  Allow your body to become heavy, its weight sinking into the surface beneath you.  Your physiological processes will begin to slow.  The electrical currents in your body will begin to quieten.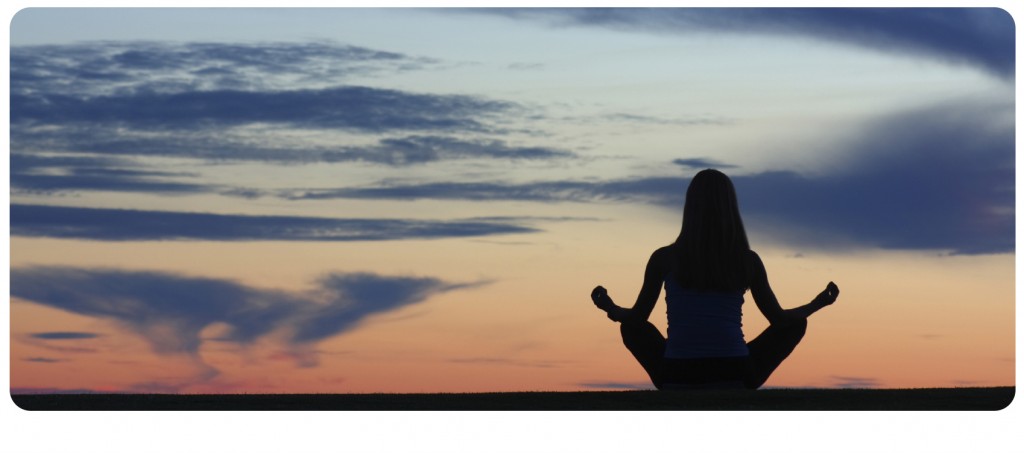 Allow your breath to slow down.  You may find yourself drawn to take a few deep breaths.  Or just allow your breath to slow down.  Your breath will sink deeper … deeper into your body, as if it is a thirsty sponge.  With each in breath, it will drink deeply.  With each out breath, it will trust that more breath will come.  And so it will completely, fully release the out breath out, carrying toxins with it, as if they are riding out upon its wave.
            Your body is relaxed … ever relaxing.  Your breath is slow.  Your mind is resting.  Your heart is softening, gently opening …
            All is quiet, within …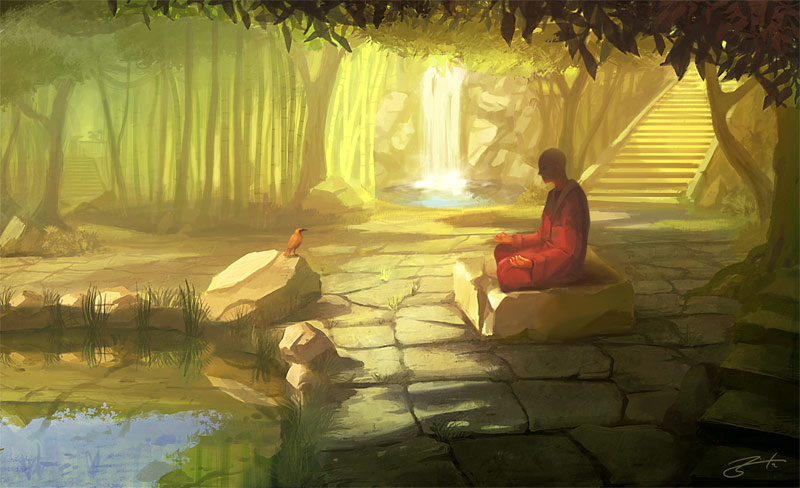 Allow yourself, as it begins to unfold within you, to notice information about your full potential.  You may feel sensations in your body, or see images in your mind.  You may hear words, internally.  You may smell inner aromas, or taste inner tastes.
            Allow yourself to see … to hear, taste, smell, and feel … whatever details about your full potential appear to you.  Receive them.  Notice them.  Observe them.  Witness them. 
            Allow yourself to step inside this information, as if stepping into a gentle waterfall, your feet in the warm waters of its pool.  Drink this information in … through your pores, into your cells.  And notice … the resonance there.  As if … your cells already Know this information!  It is 'you', the waking you, who is remembering it now, as if perhaps for the first time.
            Who are you meant to be?  How are you meant to be?  What qualities of expression are true and inherent to you?  Are you a Queen / King? A Warrior? A Magician? A Lover?
 Or all of these?  What is your role here?  Why did you come to this Earth?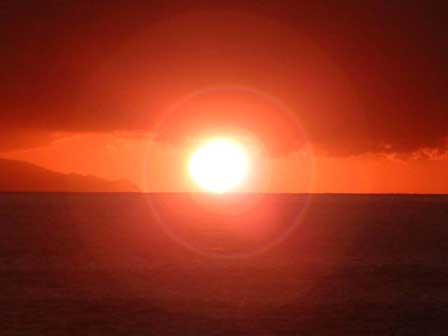 Notice whatever information is available to you.  It may be abstract, or crystal clear.  It may fleet in and out, as if airborne on the wafts of gentle clouds.  It may be distinct, and lucid.  It may feel as if … you are receiving it, yet … it is landing on an 'unconscious level' … somewhere deep inside of you.
            Accept it, without judgment.  Let it be as it is. 
            Savour it.  Drink of it.  Imprint this experience, as if you are taking a kinesthetic snapshot, a sensory snapshot with your inner senses.  As if you are branding this experience gently in to your being, allow yourself to receive it.  Receive it deeply.  And you will re-member it, when you 'wake up'!
            …
            Take your time …
            There is all the time you need and wish for this …
            Savour it.  Drink it in.  This is your memory … of YOU …   Your memory of you that you are now … awakening to …
            Gradually … gradually become aware of energy … in your fingers and your toes …  Wiggle them gently.  Notice your body beginning to stretch, in its own wondrous way, as if awakening from a 'sleep'.  A … wakening sleep …
            And … whenever it naturally arises … allow your eyes to open … from the inside out …
            Keep silent.  You are communing with your 'Self'.  This is precious.  This is worth the greatest value you could name …
            Perhaps journal – sketch or write or paint – or sing, make music, sound – or dance, move in space …
            Take a few moments to anchor into this physical world the clues that you have just received.  The information you remembered … about Who You Are and Who You Can Become …
            Keep this memory sacred.  Share it with only those you can trust.  Only those who are your allies in the 'upward spiral'.  Your sharing of your memory will help them to re-member.  Their sharing of their memory will help you to re-member.  Take pity on no one.  Share this precious memory only with those who can withstand its power.  For it is Light.  It is Truth.  It will purify you, until you become 'real' – the gold at the end of your rainbow, the treasure to which your map leads …
* Excerpt from "Running the Gauntlet – Navigating Our Way to our Fully Embodied Potential" in Awakening Instinct * Running the Gauntlet * Windows Through Time – A Trilogy by Ariole K. Alei.
Read more in "The Gauntlet", "The Most Precious Gift" and "Our Full Potential"  🙂  
Note:  This post is excerpted from the same book as "'Brazil' – Hunger Strikes, Rallies, and Effecting Change".
Questions to Ponder:   What percentage of your Full Potential are you currently living?  Can you attune to your inner thirst – your Soul's desire for you to LIVE your Full Potential?
Are you interested in personal mentoring in exploring your Full Potential?
* Images with gratitude to yogainflorida.com, kouroshdini.com, humanecology.com