There never needed to be a first wound.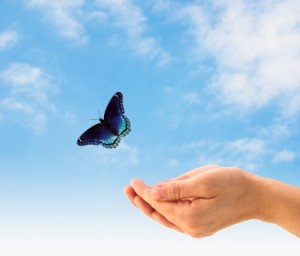 If we had the skills, and the consciousness tools, and the support to stay present with our experience, in the moments that it was occurring, there would never have been a first wound.
            The reality to this day has been that children have been born into a world of adults who have not healed their wounds – adults who are not conscious of healing, the path of healing, the benefits of healing.
            And so, in this consciousness 'vacuum', children who encounter moments of terror, confusion or neglect sway to a mindless surrender into suffering which is the norm around them – a pattern currently entrenched in the human energy field.
            It is as we – as adults – put a fast-track priority on healing our past emotional wounds, navigating the course of healing to comprehend the principles of its terrain, and teach and hold space for others' rapid healing, that we begin to create an entirely different collective energy field.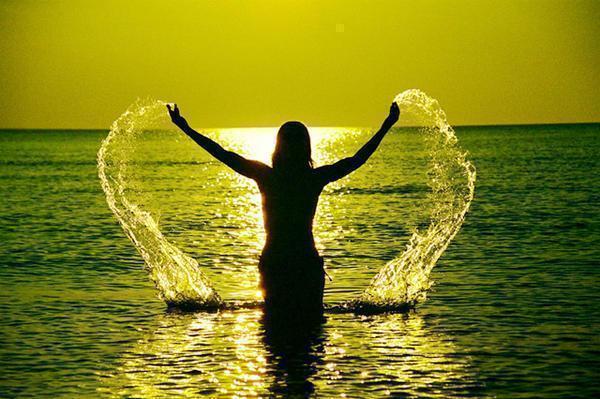 We create a new energy field that says – through its mere presence – "Healing is vital.  It is possible.  It is liberating.  It entails nothing to fear.  It is empowering.  It is accessible to everyone, no matter what their wound 'story' is.  It is imperative for our collective survival that we all heal, Now."
            There is a powerful non-physical ally to be recognized here.  This new energy field carries within it an unspoken confidence of knowing that all beings can heal.
 * Excerpt from H.O.P.E. = Healing Ourselves and Planet Earth by Ariole K. Alei.
Read more in "What Is Consciousness?" and also "A Higher Spiral of Consciousness" forthcoming  🙂
Questions to Ponder:   What do you know about what your own wounds are?  What triggers you?  What evokes you to react?
Are you interested in 1-1 support to explore this further for yourself?
*Images with gratitude to absolutebusinessbrokers.com.au, blog.yeeshungga.com
Comments Note:   If you wish to post a Comment, please first read the FAQ page for guidelines to ensure your Comment has a high likelihood of being approved / made visible for others to read, enjoy, and be inspired by.  Thank you!